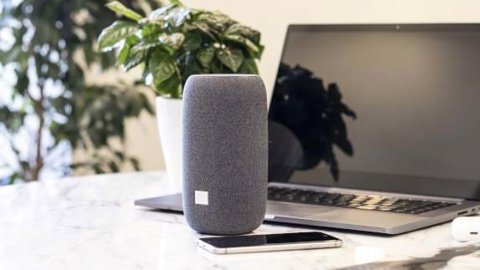 The Importance of Changing Passwords in Separation
Posted on: 7 mins read
Last updated:

When a relationship comes to an end, it's common to focus on the division of assets and belongings. However, what often slips people's minds is the need to update security settings and change passwords on various devices and accounts. In the digital age, this oversight can have serious consequences.
With it already being an emotionally charged time, changing security settings on devices such as 'Alexa' or security devices like video doorbells can slip your mind. You might even have shared iCloud accounts and passwords for emails accounts that understandably slip your mind when separating.
This blog explores the importance of changing passwords during separation, citing real-life cases and legal implications. It highlights the significance of safeguarding your privacy when a relationship breaks down and offers guidance on navigating the digital complexities of separation.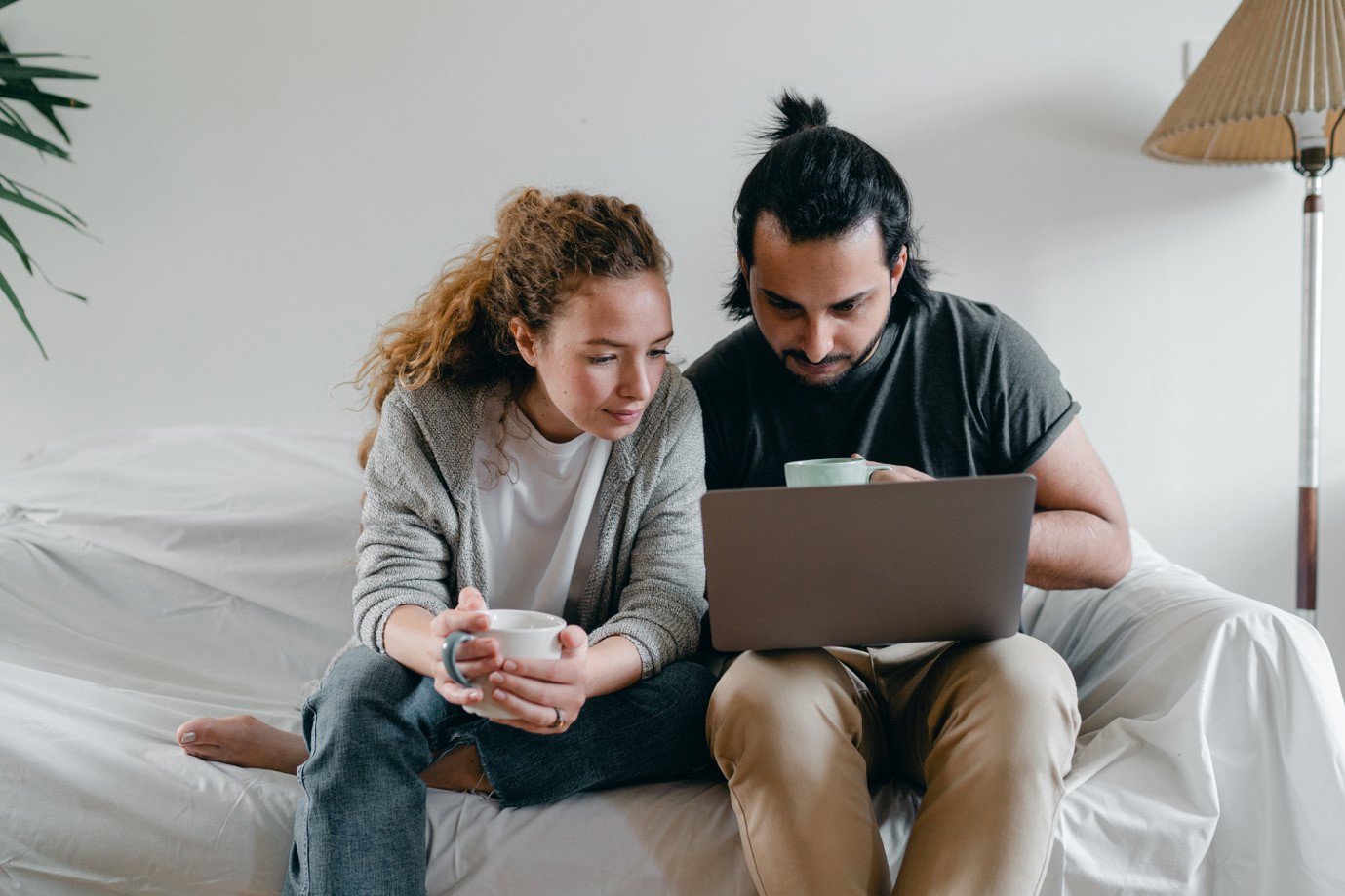 Want to speak to one of our Family Law team?
Fill out your details and we will call you back