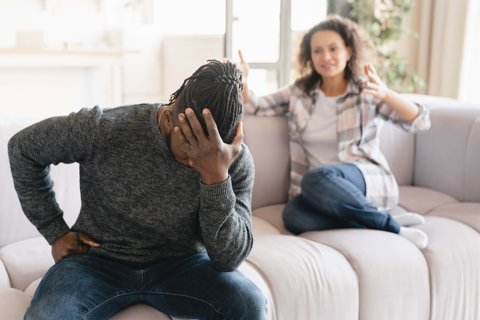 Court Judgment That References Gaslighting for the First Time Welcomed by Family Lawyers
Posted on: 7 mins read
Last updated:

TW: This article covers themes of abuse and violence
On the 20th January 2022 the High Court in England and Wales adopted the term 'gaslighting' in a ruling to describe coercive behaviours. In an all time first, it's dubbed to be a 'milestone' hearing, which can help solidify many domestic and emotional abuse victims that come forward. Our Family lawyers wholeheartedly welcome this landmark judgement which recognises the seriousness of gaslighting in relationships as a form of hidden abuse.
The judgement was handed down in the family courts on January 20th 2022, and Dr Charlotte Proudman, a leading human rights barrister who led the case has stated that the judges use of this terminology gives gaslighting "legitimacy and credibility", as she warned abusers have long been warping victims' "realities". The term is used to describe a form of manipulation, where the abuser makes someone question their grasp on reality; forcing them to doubt their own versions of events, memories or abilities. Dr Charlotte Proudman specifically specialises in violence against women and girls, and is a research fellow at Queens' College, Cambridge, which places her at the forefront for forging a positive change.
Want to speak to one of our Family Law team?
Fill in your details and one of the team will call you back