Cauda Equina Syndrome Claims Solicitors
For free legal advice call our Medical Negligence Solicitors and we will help you. Ask if we can deal with your claim on a No Win, No Fee basis.

We're rated
'Excellent'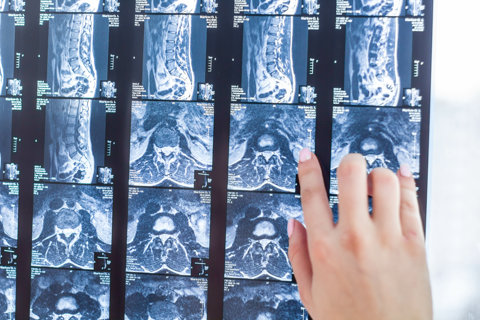 Cauda Equina is a rare condition affecting the bundle of nerves at the base of your spine, but early treatment and diagnosis are essential to a good outcome. Any delays in treatment or diagnosis can result in very serious, life changing injuries.
If your GP or hospital failed to diagnose or treat Cauda Equina Syndrome (CES), call our Medical Negligence Solicitors for a free claims assessment.
As Preferred Legal Partners in the East of England for the Spinal Injuries Association, our team of Medical Negligence Solicitors are experts in dealing with Cauda Equina Claims. We have helped many people get the care, help and support they deserve and we can help you too.
Get in touch for a free claims assessment and ask us if we can deal your claim on a No Win, No Fee basis.
Can I Claim Compensation for Cauda Equina Syndrome?
You could claim compensation if your Cauda Equina Syndrome wasn't properly diagnosed, which meant you didn't get the right treatment quickly enough.
If you've been to your GP with symptoms of Cauda Equina Syndrome and they failed to refer your for further investigation or your diagnosis has been missed on an MRI scan, you may have a medical negligence claims.
You could also have a claim if you developed Cauda Equina Syndrome because of substandard surgery.
If any of these situations apply to you, then call our Medical Negligence Solicitors for a free claims assessment.
Why Choose Simpson Millar?
We are one of the most knowledgeable and experienced Medical Negligence Law Firms in the UK. Suffering an injury that wasn't your fault can be life-changing but getting in touch with us can help you start rebuilding your life.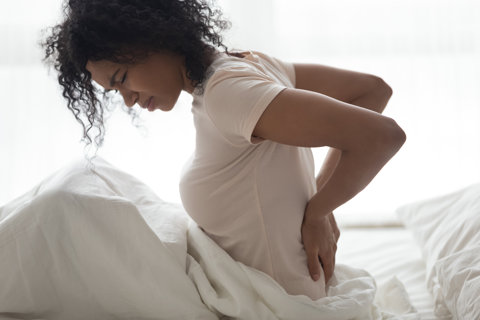 What are the Symptoms of Cauda Equina Syndrome?
The early symptoms to look out for if you suspect Cauda Equina Syndrome are:
Lower back pain
Weakness in both legs that's getting worse
Numbness around the genitals or anus
Abnormal bladder function
Abnormal bowel function
If you or someone you know are displaying any of these symptoms, there's a chance it could be Cauda Equina Syndrome. In this case, you should seek immediate medical attention, as the sooner it's diagnosed and treated, the better the chance of a full recovery.
An MRI scan is often suggested, and emergency surgery will usually be required following a diagnosis of Cauda Equina Syndrome.  
Meet some of our medical negligence solicitors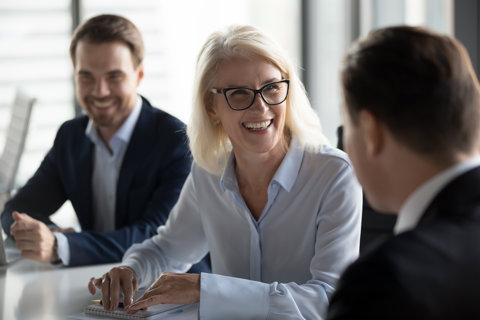 Our Dedicated Major Trauma Team
If you or a loved one has suffered a life-changing injury, we can help you get the right support and advice. With Simpson Millar, you'll have a whole team on your side. We have some of the best personal injury solicitors in England and Wales and other specialist legal teams to meet all your needs. This should reassure you that you've come to the right place.
You're probably facing many day-to-day challenges after your injury, so we want to make dealing with any legal issues as seamless and stress-free as possible. Then you can focus on your recovery and living a fulfilling, independent life.
Our dedicated team have the experience and knowledge to guide you through every step. We know choosing someone to help you can be an difficult decision, but hopefully we can prove that you've made the best choice.
Examples of People We've Helped Make a Cauda Equina Syndrome Claim
Cauda Equina Syndrome Claim FAQ's
Yes. You must make a compensation claim within three years of the date of the medical negligence, or three years from when you became aware of a problem linked with the treatment you received.
Most medical negligence claims are dealt with on a No Win, No Fee basis, also known as a Conditional Fee Agreement. This means you only pay our legal fees if your claim is successful and there's no financial risk.
Get in touch, today!
Fill in the form below to get in touch with one of our dedicated team members, or call our team today on: 0808 239 6043