What To Do if the Local Authority Miss The EHCP Phase Transfer Deadline
For initial advice call our Education Law Solicitors.

We're rated
'Excellent'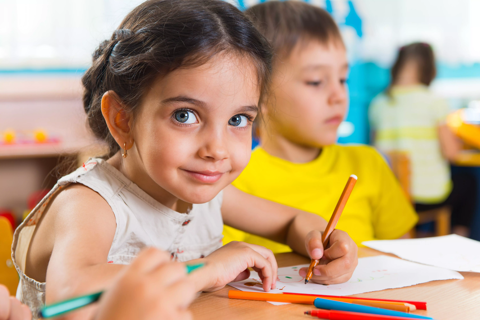 Help with Missed EHCP Phase Transfer Deadlines
Your Local Authority that maintains your child's Education Health and Care Plan (EHCP) must issue a final amended EHCP by 15th February 2023 at the latest. This will name the school that they're to attend from September.
They must do this even if the actual school placement will not change. For example, if your child attends a school that caters right through to secondary education, and they are going to remain there from September 2023.
We can help you if the local authority has missed the deadline. You may be able to challenge the decision by a judicial review. We can advise you of all the options available to you to get the best possible outcome for your child. It is crucial that action is taken quickly in these cases.
For initial advice get in touch with our Education Law Solicitors.
Download our Free EHCP Phase Transfer Guide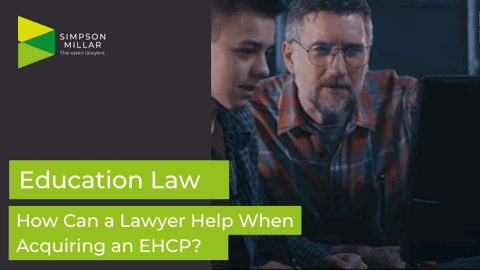 How Can a Solicitor Help With Your EHCP?
The deadline for phase transfer is 15th February 2023 for those in Year 6, and 31st March 2023 for children in Year 11. By this time, your Local Authority should have put together a final plan, naming a school or college for your child to attend from the following September.
What to Do if Your Local Authority Hasn't Followed the Process
If your Local Authority hasn't issued the final amended EHCP, then you could:
Make a formal complaint to your Local Authority about the delay. Your Local Authority complaint process should be available on their website or a copy should be given to you on request. If you're not satisfied with the outcome of the complaint, then you can consider escalating the matter to the Local Government and Social Care Ombudsman (LGSCO). We would suggest seeking specific advice on your case before pursuing this route, otherwise the inevitable delay in taking the case could prove to be detrimental later down the line.
Another way to deal with this is through a Judicial Review action against the Local Authority. This is a claim to the High Court seeking an Order that the Local Authority issue the final EHCP. Before taking a claim, a letter known as a 'letter before claim' is sent to the Local Authority and this usually resolves the matter.
Why Local Authorities must meet the Deadline
It's important that Local Authorities comply with the 15th February 2023 deadline. This is because if you as a parent disagree with the school named for September or any other part of the EHCP, this allows sufficient time for the issue to be resolved before the end of the academic year.
This can be through mediation and/or an appeal to the Special Educational Needs and Disability Tribunal (SEND), which our Solicitors can help you with. If this deadline is not met, there's no guarantee that the Tribunal will be able to deal with your appeal before the start of the new academic year. This means that there could be a delay in your child starting secondary school, or it could mean that they attend one school for a very short period of time before having to move. This can be traumatic for some children.
This is the same for those over 16 years, for which the deadline is 31st March 2023.
If the EHCP is not done in time, parents or young people who want to challenge the school or college named are at risk of the matter not being resolved before the start of the new academic year.
If you haven't received the final EHCP in time and you're concerned about this, you can contact one of our Education Law Solicitors or Lawyers to discuss your options. We recommend you get legal advice on how best to approach the matter before taking any action.
Contact us to see if we can help you with a Missed Phase Transfer Deadline
Fill in the form below to get in touch with one of our dedicated team members, or call our team today on: 0808 239 9764