Major Trauma Unit - Your Lawyers For Life
For free legal advice call our Personal Injury Solicitors and we will help you. Ask if we can deal with your claim on a No Win, No Fee basis.

We're rated
'Excellent'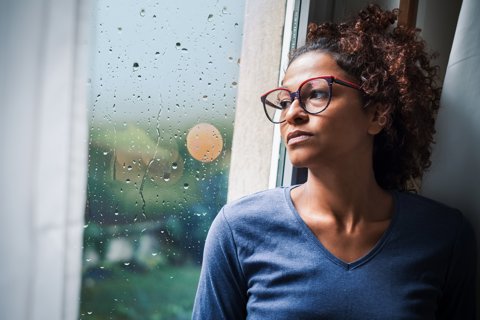 Suffering a serious injury can create lots of legal issues for you and your family. You may need to claim compensation, get specialist care and rehabilitation, update your Will or buy a new home.
If you need help and support with legal issues, we're here for you.
Dealing with the consequences of a serious injury can be challenging, so we'll be by your side every step of the way.
You won't have the burden of dealing with legal issues because we'll handle them for you so you can focus on your recovery and getting on with the rest of your life.
Our specialist team of experts will give you seamless access to support, advice and help including:
There is no one-size-fits-all approach, so we'll build our service around you.
You'll get clear, open and straightforward legal advice and you can trust us to help you through this challenging time.
We're the Open Lawyers, and we're always open for you.
Get in touch, today!
Fill in the form below to get in touch with one of our dedicated team members, or call our team today on: 0808 239 3227