Disputes with Independent or Private Schools
For initial advice call our Education Law Solicitors.

We're rated
'Excellent'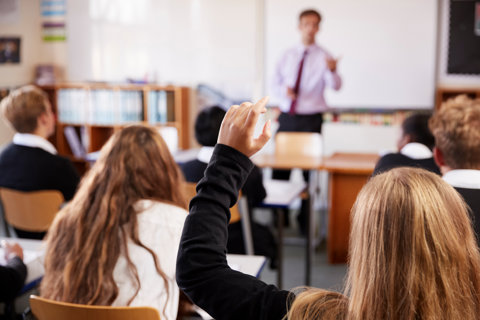 Has your child been excluded from school and you would like to challenge the decision? Contact us for advice and guidance. Find out how we can help.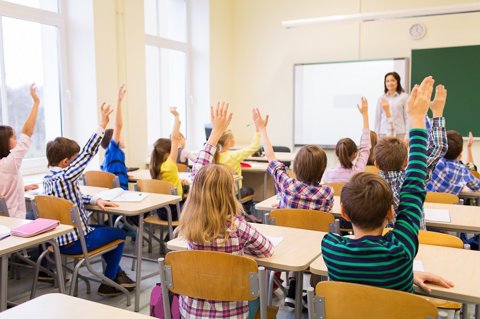 Resolving school disputes and guaranteeing the best outcome for your child needs a mixture of tact, diplomacy, and legal expertise that our Education Lawyers can help with.
Our specialists have significant experience in representing parents of children in independent or private schools. Most importantly, we understand how difficult disputes can be, especially when you're arguing over something as important as your child's education.
We can take on the hard work for you and use our legal expertise to reach your desired outcome, no matter what your dispute is about.
Get in touch with your Education Lawyers for initial advice today.
Why Choose Simpson Millar?
Independent School Disputes We Can Help With
We can help if your dispute with your child's private school involves:
Exclusion from school – We can help if your child has been, or is at risk of exclusion. Sometimes that means aiming to keep your child's school place, and sometimes it's looking at the other ways forward if you can't see which route to take.
Pressure to withdraw a child from school – No matter what your child's circumstance is, you should never feel pressured to take them out of school if they don't need to be. We can help assess your situation and speak to the school on your behalf and

 advise you on 

your options.
Problems with drugs, alcohol and social media - Drugs and alcohol can cause issues for teenagers, especially if misuse is documented on social media. As experienced Lawyers, we are in contact with many legal professionals so in some cases we work alongside criminal lawyers.
Appeals and complaints – Independent and private schools have to publish a complaints procedure, but we know complaints aren't always heard

 or dealt with properly

. If you're appealing a

 decision on a

 school place, appealing your child's grades, or have another complaint, we can advise you and

 

could help you

 successfully put your concerns to the appropriate body.

Disability discrimination - Disability discrimination in the independent and private school sector is another area that we work on, both to make sure that reasonable adjustments are made for children with SEND and that children are not excluded from a school because steps haven't been taken to make the adjustments they need.
Bullying - We have helped victims of bullying and cyber-bullying in situations where the issue was not taken seriously enough by the school, leading to significant detriment to the child. This includes cases that have led to the involvement of mental health and social services. With the rise of social media, everything is more accessible, including bullying, but we can work with schools to stop this from happening.
We look at each case individually, assess how likely it is that we can reach your desired outcome and work out the best way of getting there with you.
Get in touch, today!
Fill in the form below to get in touch with one of our dedicated team members, or call our team today on: 0808 239 9764