Building Your Family Through Donor Conception
For Donor Conception legal advice, call our Fertility Law Solicitors and we will help you.

We're rated
'Excellent'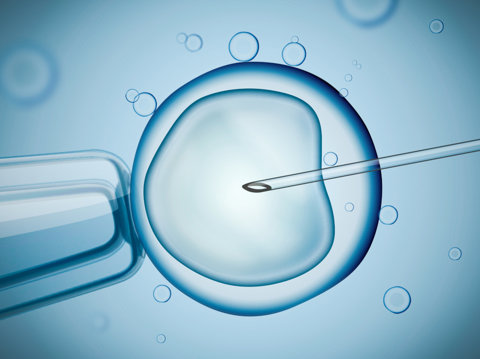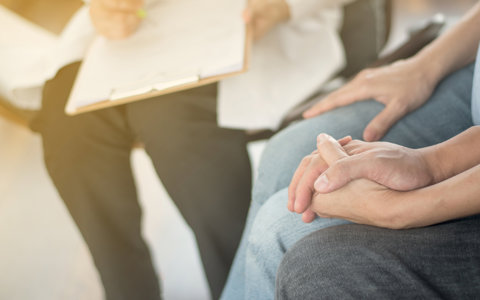 If you're having difficulties building your family, there are many options open to you and you may want to consider donor conception, either using donated eggs or donated sperm. 
Donor conception is a popular way to build a family. But it is always important to understand your legal position, particularly around legal parenthood.
Our specialist fertility lawyers can help you understand what options are available to you, and which is likely to be right for you.
For legal help and support through donor conception, talk to our specialist Fertility Law Team.
Legal Parenthood and Donor Conception
One of the most important things to check is who will be classed as the child's legal parent when donor conception takes place. 
A child can have a maximum of 2 legal parents, and the law does not always give legal parenthood to go to the person you would think it would, so it is always important to check. 
Unless it is a surrogacy arrangement, the only way for legal parenthood to be transferred away from one person, and given to another, is by adoption, so it is important to get it right from the start.
The person who gives birth to the baby will always be the legal mother, even if she is not biologically related to the child. 
Whether the child has a second legal parent and who it is, depends on the circumstances of your donation arrangement. The deciding factors include:
The marital status of the person who gives birth
Whether you have used a known or unknown donor
Whether conception was natural or artificial
Whether conception took place in a clinic and if so, whether the right forms were signed, at the right stage of treatment
As well as being an important psychological bond, legal parenthood has important consequences for things such as inheritance and being legally responsible to financially provide for the child.
Our fertility law team can explain how the law will operate in your circumstances, so you can be sure from the start there will be the right legal outcome at birth.
Why Choose Simpson Millar?
We Can Help You
Whether you need help with understanding what should be included in your donor agreement, your legal parenthood or dealing with a dispute, we have an expert team who have helped many other people in very similar situations.
Get in touch today for help and support. They can offer you various options for your appointments, including telephone or video calls. 
Types of Donors
There are 2 types of donors of both sperm and eggs – a known donor or an anonymous donor. Egg donations can only be obtained from a fertility clinic, due to the process that is needed.
If you choose to use an anonymous donor, you can still select your donor based on some limited information about them such as physical appearance or ethnicity.
Since 1 April 2005, any person conceived using donor sperm or eggs can find out certain, non-identifying information from the Human Fertilisation & Embryology Authority (HFEA) from the age of 16, or their parents can apply for the information on their behalf. Once they are 18 years old, they can ask for the donor's name, date of birth and last known address.
Any contact with the donor will not affect legal parenthood, or inheritance rights or financial responsibilities for the child.
It's important that you understand that this information is accessible. You can find out more about access to donor information at the HFEA's website or talk to your Fertility Law Solicitor.
If you are using someone you know as a donor, we strongly recommend that you get a Donor Agreement in place, so that any disputes later can be avoided or minimised.
If you're considering becoming an egg or sperm donor, and you want to know more about what that means for you legally, we can help talk this through with you.
Donor Agreements
It is not a legal requirement to have a donor agreement, but it is always a good idea. A donor agreement helps to make sure that you and your donor have the same expectations for the future and will provide important evidence of your intentions if a dispute happens later on.
Even though donation agreements are not legally binding, and they do not determine who will be a legal parent, they do form an important part of the donor conception process. 
Our fertility law team can help you understand what to address in your agreement to get the most out of it.
Donor Disputes
Unfortunately, disputes can happen with donor conceptions and you may need legal help and support to overcome them. Whatever challenges you're facing, our specialist team of Fertility Lawyers can help you get the best outcome for you and your family.
Get in touch, today!
Fill in the form below to get in touch with one of our dedicated team members, or call our team today on: 0808 239 3465