Regulatory Statements

We're rated
'Excellent'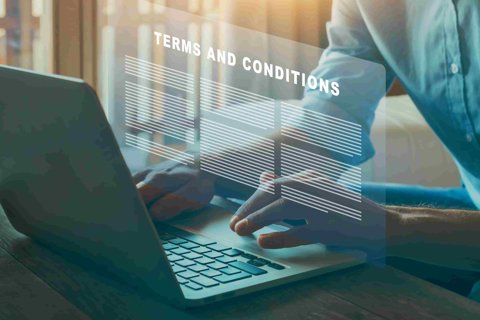 Our Firm
Simpson Millar LLP is a limited liability partnership registered in England and Wales with number OC313936. Our registered office is 39 St Paul's Street, Leeds LS1 2JG
The firm's VAT No. is GB 823836714
A list of members is available from our registered office. We use the term 'partner' to refer to an employee of equivalent standing to that of a partner in a partnership.
Email: Paul Bradley 
Or
Contact information for Simpson Millar's lawyers can be found on the 'Our People' page.
Our Regulator 
Simpson Millar LLP is Authorised and Regulated by the Solicitors Regulation Authority: Registration No: 424940. To view our rules and principles of professional conduct, please click here: SRA Code of Conduct.
Our clients rate us as
'Excellent'

4.5 out of 5 based off 2452 reviews
Contact the team at Simpson Millar Solicitors
You can call us Free on 0800 260 5010
Or complete the form below and we will get in touch to discuss how we can best help you.