Claims Against Public Authorities
Contact our highly experienced team of Public Law and Human Rights Solicitors to help with your claim against the public authorities

We're rated
'Excellent'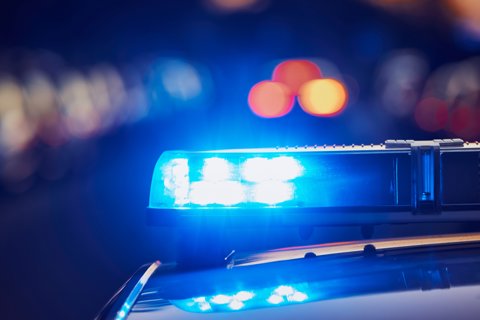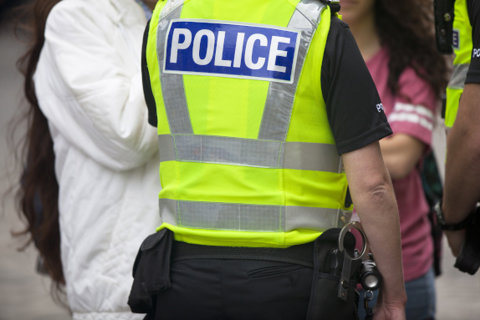 If you've experienced a breach of your human rights, negligence, an abuse of power, or another failure by a public body, our team of Public Law and Human Rights Solicitors will work with you to bring a claim against them and hold them accountable.
Our team of lawyers are very experienced in holding public authorities to account. We have successfully helped people with claims against various public authorities including:
The Police
The Crown Prosecution Service (CPS)
The Prison Service
The National Probation Service
The Ministry of Justice
Parole Board
The Home Office
Local authorities and social housing providers
HM Courts and Tribunal Services
Private companies and bodies carrying out public duties or exercising powers that would be classed as public in its nature.
Contact our leading Public Law and Human Rights team who will be able to give you a free case assessment to see if you have a claim. Call today on 0808 239 1344
We can help you with:
Claims against a local authority where children and young people have failed to receive proper care;
Claims against state bodies such as the police or Home Office on behalf of victims of trafficking for failures to investigate crimes against them and/or to provide them with adequate protection from their traffickers;
Claims against the police for unlawful arrest or false imprisonment;
Claims on behalf of those held in immigration detention for false imprisonment;
Claims on behalf of victims of crime;
Claims on behalf of prisoners in relation to human rights breaches while they are in custody, such as unlawful strip searches;
Where there has been unlawful deprivation of liberty such as in a care home;
We also represent clients in relation to damages claims arising out of inquests;
Our Public Law and Human Rights team can also assist with judicial review challenges to prevent a state body from acting unlawfully or to force a public authority to act lawfully.
"Our team is recommended by the Legal 500 directory as "having exceptional knowledge of all areas of public law" and "fantastic client care skills with the most vulnerable clients.""

2023

Legal 500 directory
Funding
Most of our claims against public authorities are funded through legal aid. Where that doesn't apply, we can assist with alternatives such as no win no fee agreements or a fixed fee to provide initial advice.
Get in touch, today!
Fill in the form below to get in touch with one of our dedicated team members, or call our team today on: 0808 239 1344