(ToLATA) Property disputes between unmarried couples
For initial legal advice, call our Family Law Solicitors and we will help you.

We're rated
'Excellent'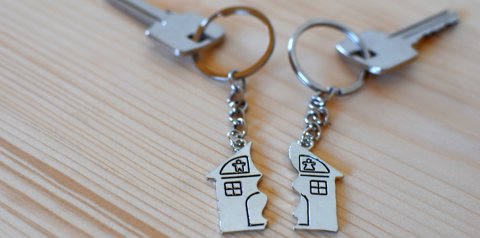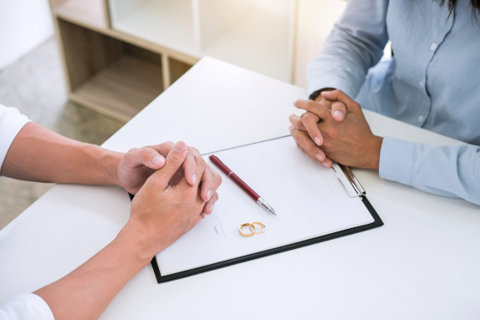 Dealing with a relationship breakdown is difficult enough without the added obstacle of living in a property together. Unlike married couples, unmarried couples who live together don't have the same legal protection over a property when they break up.
This is where the Trusts of Land and Appointment of Trustees Act (TOLATA) comes in. This legislation allows the Court to decide what happens to a property when an unmarried couple can't agree what will happen to their property once they separate. It's a complex area of law so it's important to get specialist legal advice.
Our Dispute Resolution Solicitors can advise you on your specific situation, whether you're looking to make a TOLATA claim or defend one. Get in touch for a free consultation today.
What is a TOLATA Claim?
Under TOLATA, the Court can decide the ownership of a property when there is a dispute. A separating couple might disagree about who will live in the property, whether to sell it, or even who owns it.
The Court can make orders related to:
How the property will be shared between you and your ex
Who will live in the property
Selling the property
Giving one of you access to the property if the other has refused it
Repaying a third party, such as a parent or grandparent, for their financial interest in a property e.g. if they helped to pay for the deposit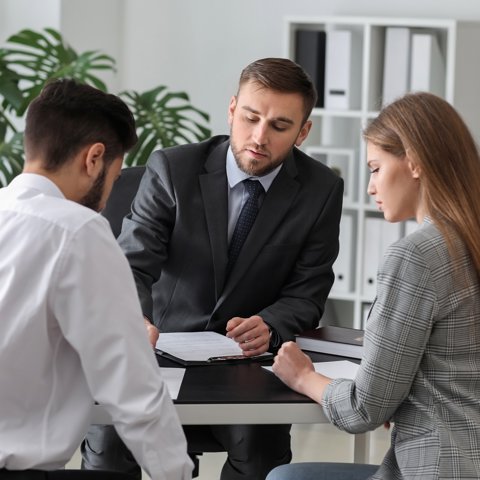 How Simpson Millar Can Help You
Our Solicitors have years of experience in helping separated couples settle disputes over a property, and helping them reach a fair arrangement.
We can help you with:
Making a TOLATA claim
Defending a TOLATA claim
Resolving a dispute over your property
Making a Professional Negligence Claim against a Solicitor or Conveyancer
Trying to resolve the issue outside of Court is usually the best option for everyone involved. Going to Court can be time-consuming, costly and stressful, especially if there are children involved in your separation.
Our Solicitors will arrange negotiations or mediation with you and your former partner to try and reach an agreement that works for you both.
Why Choose Simpson Millar?
At Simpson Millar we want to help you. We are proud of our track record and the comments from our clients which is at the end of the day why we do the work we do.
What is the TOLATA Claims Process?
If the dispute can't be resolved through mediation or negotiation, we can help you make a TOLATA claim, which could mean going to Court.
The claims process will usually go like this:
Letter Before Claim

We'll send your ex-partner what's known as a Letter Before Claim. This sets out the details of your case along with any supporting evidence we've gathered.

Partner's Response

Your ex-partner has a set amount of time to respond to the Letter Before Claim (usually around 14-30 days). They'll put forward their case in their response.

Reaching an Agreement

You should try to reach an early settlement through negotiations. This is better for both of you as it's quicker, cheaper and less risky than going to Court. We'll do everything we can to help you reach a mutual agreement, so you won't need to go to Court.

Court Proceedings

If an agreement can't be reached, and we think you've got a strong case, we'll start Court proceedings. After hearing both sides of the case, the Judge will decide what happens to your property. If it reaches this stage, don't worry, we'll be with you every step of the way.
If you'd like advice about a property dispute and support with making or defending a TOLATA claim, our experienced Solicitors will be happy to help you. Get in touch for a free initial discussion.
Get in touch, today!
Fill in the form below to get in touch with one of our dedicated team members, or call our team today on: 0808 239 3465