Public Law Judicial Review
Our highly experienced team can help you challenge and overturn decisions through a judicial review.

We're rated
'Excellent'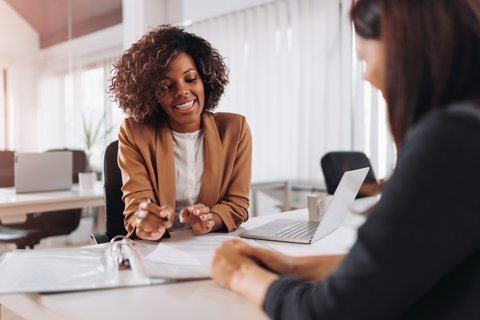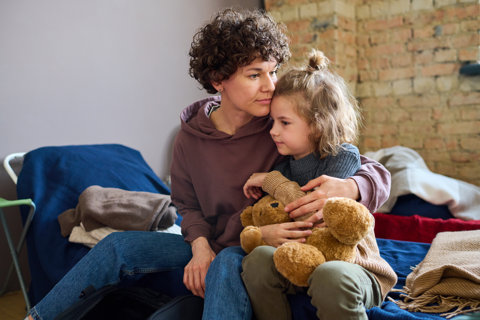 Our Public Law and Human Rights Solicitors are experts in this complex area of law, specialising in bringing judicial review challenges against public bodies such as the Home Office, local authorities, government departments, the police and prisons.
Public bodies are trusted to help individuals and make a wide range of decisions that can have serious impacts on our lives. This must always be done within the law. We can help if you have been affected by a public body abusing its power or acting unlawfully. Our team can help you challenge any decisions and help overturn through a judicial review. 
Contact our team today to help you challenge a decision with a judicial review you can request a call back or call us 0808 239 1344.
What is Judicial Review?
Judicial review is a type of claim which is brought in the Administrative Court where an individual or group is challenging the lawfulness of a decision taken, an unlawful delay in making a decision or an unlawful policy which affects them.
Get in touch
We'll speak to you about your situation and work out if we can assist. Much of our work is funded by Legal Aid but we can also support other funding arrangements if this isn't applicable. This includes no win no fee agreements and crowdfunding, as well as providing fixed fee advice.
How we can Help
Our Public Law and Human Rights Team have experience in bringing judicial review challenges against a range of public bodies across a wide range of areas including:
Trafficking decisions
Accommodation and support for victims of trafficking
Failures by public authorities to protect victims of trafficking
Asylum support
Immigration detention/removal
Age assessments
Decisions by the police not to investigate or prosecute
Policies of central government and local authorities
Decisions by public bodies to cut services
Compliance with the public sector equality duty
Overturning inquest conclusions and seeking fresh inquests
Challenging coroner's decisions
Prison service decisions on the treatment of prisoners
Why Choose Simpson Millar?
We are well known for our expertise in bringing judicial review proceedings and we are passionate about the work that we do. We have vast experience working with and supporting vulnerable clients in stressful and challenging situations. We are able to act quickly and get urgent injunctive relief where appropriate.
We will always look to achieve the best outcome for our clients and we're often able to resolve the matter at an early stage through correspondence.
We are recognised for our expertise in Chambers and Partners and Legal 500 and were finalists in the Legal Aid Lawyer of the Year Awards 2020.
Get in touch, today!
Fill in the form below to get in touch with one of our dedicated team members, or call our team today on: 0808 239 1344