Passenger Injury Claims
If you have been in an accident as a pedestrian you can contact our team for free initial advice and a free, no obligation case assessment. Our Road Traffic Accident Solicitors and we will help you

We're rated
'Excellent'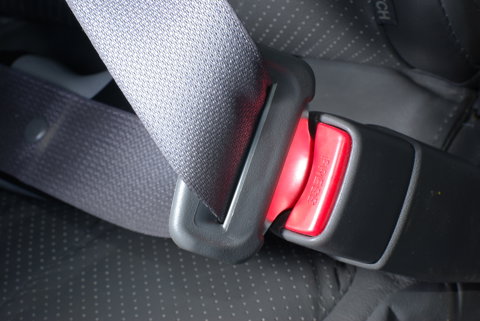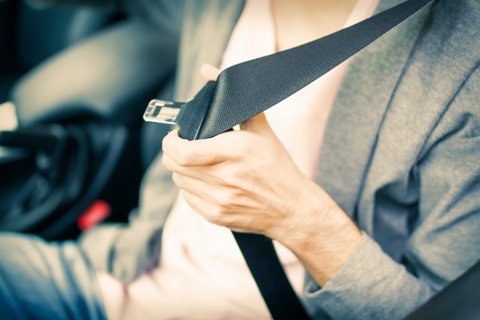 When you travel in someone else's vehicle as a passenger, you're putting your trust in them to get you to where you need to be safely – the driver will have what's referred to as a "duty of care" towards you.
If you've been injured as a result of the driver not upholding their duty of care, either by negligent driving or bring under the influence of drink or drugs, you could be entitled to claim compensation through their insurance. You could also claim against the driver of another vehicle as a passenger if they caused the accident.
Our Road Traffic Accident Solicitors are experts and can help you get access to support, medical treatment and rehabilitation. We will also work hard to get you the compensation you deserve.
For a free no-obligation consultation, get in touch with our Road Traffic Accident team.
Why Choose Simpson Millar?
Adjusting to life after a serious accident can be difficult for you and for your family. If we take on your case, our Motorcycle Accident Claims Solicitors will support you and work hard to get you the rehabilitation, treatment and financial support you'll need if you can't work because of your injuries.
It's important to think carefully about who you chose to represent you when making a Motorcycle Accident Personal Injury Claim. Here are some of the reasons why you should choose our experience team
Meet some of our Road Traffic Accident Claims Team
Who Will pay for my Compensation?
If your claim is successful, it is likely that your compensation will be paid by the driver's insurance company. This will ensure that you get the compensation you're entitled to, rather than the person at fault receiving a bill that they cannot pay.
If the driver of the vehicle was not insured at the time of the accident, you will have the option to claim through the Motor Insurers' Bureau (MIB). The MIB was set up to make sure that anyone affected by a road traffic accident can receive the support and compensation they deserve.
How the claims process works for injured passenger claims:
Free Claims Assessment

When you first call us, you'll be offered a free claims assessment where you can tell us what has happened, and we'll advise you if you have a strong case to make a claim.

Gathering evidence

If we can take on your case, we'll start collating evidence which will include police statements, photos taken at the time of the accident, any dash cam footage and witness statements.

Medical experts

We'll arrange for you to be seen by an independent medical expert who will provide a medical report on your condition. This will help us to build a full picture of how your injuries will affect your life. 

Valuing your claim

When we have all the relevant information, we'll review it all together and calculate how much compensation you should receive. 

Interim payments

If the driver responsible for the accident admits responsibility, we could apply for Interim Payments. This can help to alleviate any financial worries you have about immediate costs such as bills or rent payments.

Settling your claim

We'll do everything we can to settle your claim outside of Court and we find that most cases don't go to Trial. If you do need to appear before a Judge, we will be there to support and prepare you.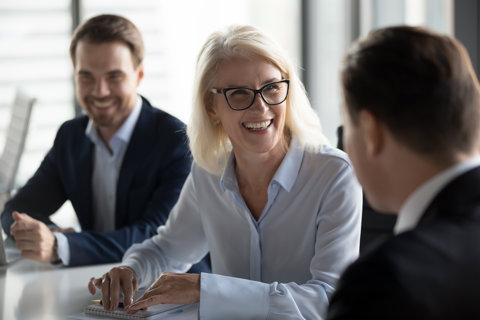 Our Major Trauma Unit
If you or a loved one has suffered a serious injury in a road traffic accident, it's likely that the impact on your life will be multi-faceted. We understand that making a claim isn't only about compensation.
Our Road Traffic Accident Solicitors can also work with our other expert teams who can help you. For example, if you've suffered a life-changing injury, you may need to move into a new home that is more suitable for your needs. You could need someone to set up a Trust to protect your personal injury compensation, need a Will drafting or have an issue with your employer. We can work as one to get you into a better place.  
When you use Simpson Millar, you'll have the ability to access the support of numerous specialists in various areas of law. Get in touch today for more information.
Get in touch, today!
Fill in the form below to get in touch with one of our dedicated team members, or call our team today on: 0808 239 6443