Court of Protection Solicitors
Our specialist team of Court of Protection Lawyers can support and advise you.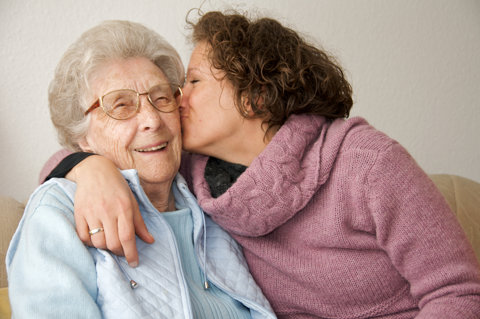 It's really important to get specialist legal advice if you have a family member or loved one who lacks capacity to make important decisions for themselves.
A person could be assessed as lacking capacity to make particular decisions because of a diagnosis in later life, such as dementia or Alzheimer's, because of a condition they were born or diagnosed with in early life, such as a learning disability or autism or because they have been involved in an accident that has left them with an injury to their brain.
This can mean that you need help and support to allow you to manage their money and property and make financial decisions on their behalf. Our experts can take on this responsibility for you. We can also help you if a decision is or is going to be made by the Court that you disagree with.
If the Court has been asked to make a decision about your loved one's health and welfare, we can give you specialist support and advice in the case and help you through the process. 
Whatever the situation, our experienced team of Court of Protection Lawyers can help you. 
Other Court Of Protection Services
Court of Protection Case Types
The Court of Protection team at Simpson Millar can help with cases about:
Applications to be appointed as a Deputy or dispute an application someone else has made 
Deprivation of Liberty (DOLS)
Best Interests and capacity disputes
Serious medical treatment decisions
Making or disputing a Statutory Will
Gift Applications for Deputies and Attorneys
Family Care payments for Deputies and Attorneys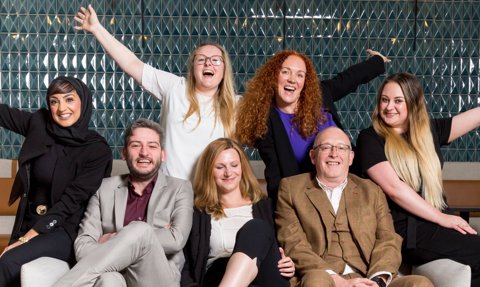 Our Specialist Team
Our Court of Protection team is one of the most experienced in England and Wales. They have many years of expertise in dealing with all types of Court of Protection cases.
Wherever you're based in England and Wales, we have lawyers who can visit you at home or arrange to see you in one of our office.
We can represent both the protected party and their litigation friend (including the Official Solicitor and professional advocates), and family members in disputes before the Court.
We can also support you through your claim for Personal Injury or Medical Negligence.
Our team has been ranked in Legal 500 2022 edition, with comments such as:
"I work with several members of SM's COP team. All are exceptional lawyers. I think it stands out as a team because of all its members' desire to think creatively about the problems they face in their cases"

Client

Legal 500 Testimonials

"Smart, upbeat, fun CoP team."

Client

Legal 500 Testimonials

"A huge, national, Court of Protection team who cover every level of work"

Client

Legal 500 Testimonials

"Simpson Millar has a long-established presence in Court of Protection work. That experience shows in the way that the lawyers are able to forward plan in litigation with a view to quick and effective resolution"

Client

Legal 500 Testimonials
People We've Helped
It's difficult to talk about our work as anyone who is in the Court of Protection is protected with anonymity because they are usually vulnerable people, but here are a few comments from people we've worked with
"I would like to thank everyone at Simpson Millar for their excellent work, professionalism, kindness and understanding.... I hoped for total support from Simpson Millar when I instructed them, I got so much more. I would highly recommend them and would definitely use them again in the future. Many many thanks again for everything, you were brilliant."

"I have recently completed a 21a challenge with Caroline Hurst. I have known Caroline on a professional basis for a while now. She always goes the extra miles to support the vulnerable to have their rights upheld, and because of her perseverance she manages to get positive outcomes for the people we jointly support. She is friendly, down to earth and very knowledgeable. I will definitely be asking Caroline to work with me on future challenges."
Court of Protection FAQs
There are a couple of options on how to pay for a case going to the Court of Protection. They are:
Pay Us Yourself
Legal Aid is not always available in all Court of Protection cases, and even if it is, you may not be eligible because of means testing.
We offer fixed fee appointments to discuss your case and then we'll talk you through the costs of your case at each stage.
If you need our services because of an injury or have an ongoing claim, you can ask your litigation solicitor to include our charges with the claim for compensation.
Legal Aid
Legal aid is public funding provided by the government, but it can be means tested.
We have a legal aid contract, and we can complete an assessment to see if you're eligible. 
If not, we can talk through the costs of your case. 
Get in touch, today!
Fill in the form below to get in touch with one of our dedicated team members, or call our team today on: 0808 239 9764