Make A Payment
You can make an invoice payment with our secure online payment system which is done through Worldpay.

We're rated
'Excellent'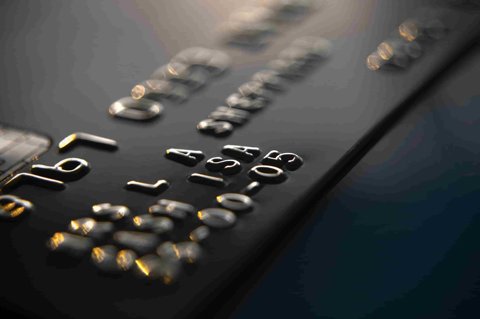 Make A Payment to Simpson Millar
Simpson Millar clients can make invoice payments online.
We use Worldpay to ensure your payment is made in a safe and secure way.
Conveyancing clients only: Please note that we require cleared funds before your payment can be used and this can take 5 working days or more for any card payment made. Please also note that there is a card payment limit of £20,000. This payment method should not therefore be used for payment of deposit or completion funds but can be used for payment on account for searches, leasehold packs or for balances due on completed or abortive matters.
Payments can only be accepted in GBP - Sterling, using any of the below credit cards and all debit cards.
Refund Policy
If you are entitled to a refund under our General Terms of Business, it will be processed within 7 days to the debit or credit card which made the payment. Simpson Millar LLP are authorised and regulated by the Solicitors Regulation Authority: Registration No: 424940. Our VAT registration number is 823836714