Our Offices
At Simpson Millar Solicitors we have offices throughout England and Wales. The addresses and telephone numbers for these offices are listed below. Follow the links for local maps, directions and parking.
Normal Opening Hours
General Office: 9am - 5pm Monday to Friday
Legal Helpline:
9am - 6pm Monday to Friday
Our Registered Head Office and Postal Address
We manage all of our documents centrally so we can provide an efficient service. All documents and correspondence should be clearly marked with our reference number and sent to:
Simpson Millar LLP
39 St Paul's Street
Leeds
LS1 2JG
Tel: 0113 881 0633
Fax: 0345 357 9199
Our Offices
We have multiple offices all across England & Wales, find out your nearest Simpson Millar office today!
Find your nearest office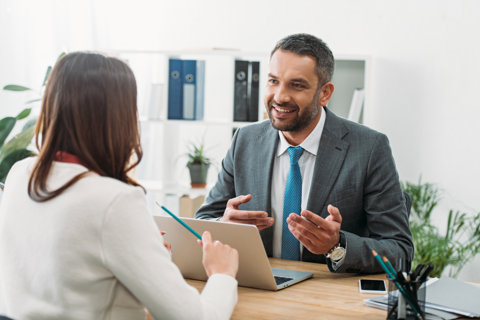 About Simpson Millar
Simpson Millar Solicitors provides easy access to high quality legal services whether you're looking for legal advice about Family Law or Divorce or making a Medical Negligence or Personal Injury claim.
We'll be transparent about our Solicitors fees so there are no hidden costs or nasty surprises, and we'll communicate with you in plain English every step of the way.
Simpson Millar in Numbers
We're helping people just like you all over the UK! Get in touch with our dedicated team today!
Get in touch, today!
Fill in the form below to get in touch with one of our dedicated team members, or call our team today on: 0800 260 5010