Bullying in Schools
For initial advice call our Education Law Solicitors.

We're rated
'Excellent'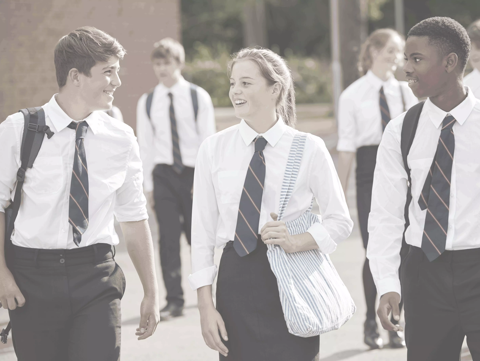 Has your child been excluded from school and you would like to challenge the decision? Contact us for advice and guidance. Find out how we can help.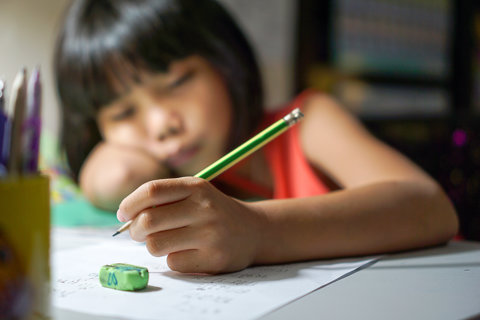 Bullying is unfortunately a fact of school life for many children. It should not be the case, but it often is. Most of the time, problems can be resolved through constructive dialogue with the school, and really should not require the involvement of Education Lawyers.
Having said that, sometimes a bullying situation reaches the stage where parents have been unable to resolve the matter themselves, and an external perspective can be useful. Our Education Lawyers can provide that advice and guidance and look at the matter dispassionately.
We have years of experience of dealing with bullying in both state and independent schools. Where necessary, we can present the situation to schools in such a way as to encourage them to take actions where previously they had not done so.
For initial advice get in touch with our Education Lawyers.
Bullying in State Schools
With state schools, we can also make use of the threat of Judicial Review if they do not have or are not implementing an effective anti-bullying policy. Bullying is (unfortunately) often linked to 'protected characteristics', such as race, religion or disability, and we can use our experience in these areas to push for action to benefit the victim.
Cyber Bullying and Bullying Outside of School
If the bullying is as a result of the actions of other children in the school, it will almost invariably be caught by the behavioural policy, and the school should be taking action. Schools are very aware now of cyber bullying, and the impact that that can have on children.
Just because the bullying takes place away from the classroom does not change matters. Further, more traditional bullying outside school is also not looked upon favourably by schools, and should be brought to the school's attention. In reality, for most children who are being bullied, incidents take place both inside and outside school.
FAQs about bullying in schools
In many cases, it will be possible for parents to resolve bullying issues at school by themselves, in conjunction with their child's teachers and, if necessary, the head teacher of the school. It's always best to try to maintain a friendly relationship with the school, and get them to do what is necessary to sort out the problem.
There are complaints procedures for schools, a copy of which should be on each school's website. If informal methods do not succeed, it will often be possible to resolve matters using the more formal complaints procedure, including taking the matter to the governing body of the school if necessary. Even if utilising the complaints procedure, strive to keep the relationship positive.
As set out above, when dealing with bullying it's important to ensure that the school is fully aware of the bullying situation, and encourage them to sort out the problem.
Some parents keep their children away from school because of problems relating to bullying. This is not necessarily a method that will find favour with schools and Local Authorities, and can and does lead to a risk of prosecution for non-attendance at school.
If matters have got to this stage, it may well be necessary to seek external help, including from appropriate statutory services including the NHS's Child and Adolescent Mental Health Services (CAMHS) if possible. This might also be the stage where it's appropriate to get legal advice on your options.
It's often quite difficult to persuade both schools and Local Authorities that your child should be exempt from the requirement to attend school because of the bullying to which they are being subjected.
We have considerable experience of assisting children who are the victim of bullying at school. Unsurprisingly, most of the bullying cases that we have dealt with tend to be at the more serious end of the spectrum, and are ones which parents have been unable to resolve satisfactorily themselves.
Our Education Solicitors are experts in resolving bullying issues at both state and private schools. We seek to engage with head teachers to ensure they deal with the problem as rapidly and effectively as possible. Where appropriate we use the law (including the threat of Judicial Review) to ensure anti-bullying policies are implemented, and that schools comply with their obligations under equalities legislation in circumstances where the bullying is related to race, religion, a disability or another protected characteristic.
Get in touch, today!
Fill in the form below to get in touch with one of our dedicated team members, or call our team today on: 0808 239 9764