Public Law & Human Rights Solicitors
For initial advice call our Public Law & Human Rights Solicitors and we will help you.

We're rated
'Excellent'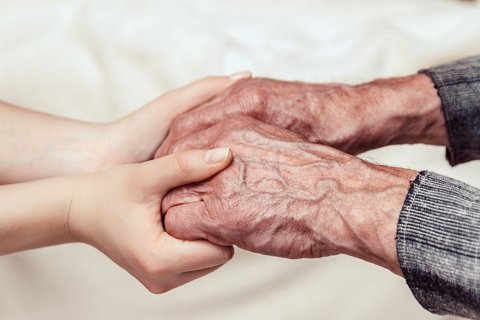 Public authorities are required to obey the law and act rationally and fairly. We know this is not always the case and specialise in challenging decisions and securing compensation for our clients.
Our specialist Public Law and Human Rights Team are passionate about giving clear legal advice and high quality representation to people who feel they've been badly treated by a local or central public authority.
Our Public Law & Human Rights Services
Why choose Simpson Millar?
How are cases funded?
Simpson Millar has a Legal Aid Agency contract and we can assess eligibility for Legal Aid.
We are experts in explaining how Legal Aid works and applying for it on behalf of our clients. If this doesn't apply, we'll be able to discuss other options for funding. This can include alternatives such as a no win no fee agreement, damages-based agreements, crowdfunding and fixed fee packages.
Get in touch, today!
Fill in the form below to get in touch with one of our dedicated team members, or call our team today on: 0808 239 1344