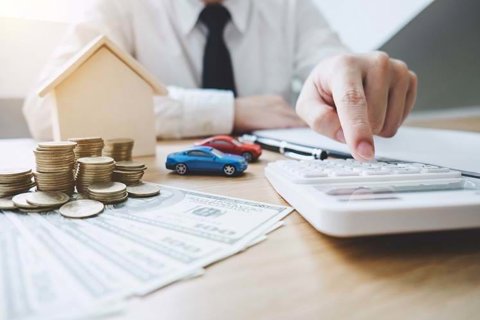 Do I Need a Financial Order if I Have no Assets?
Posted on: 2 mins read

A financial order is a legally binding document which outlines how matrimonial assets will be divided following a divorce.
A lot of people think that if they don't have much to split between them, they won't need a financial order when they divorce. But a financial order does much more than just stating who gets what when you separate, and can still be really important, even if there aren't any assets involved.
In this article, we've answered some of the most commonly asked questions around financial orders for couples who are separating with limited assets. For more information that is tailored to your situation, get in touch with our expert Family and Divorce Lawyers.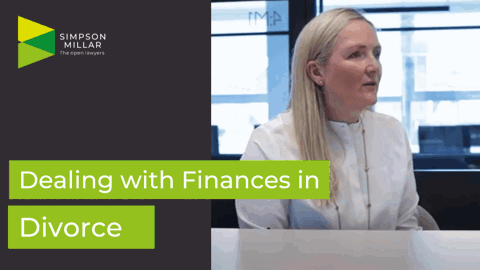 Will I Need to use a Solicitor?
An experienced Divorce Solicitor will be able to put your financial order into writing and submit it to the Court on your behalf. By using a Solicitor, you'll have peace of mind that the order will be worded correctly so that there will be no potential for claims to be made against you later on.
Having a simple financial order drafted or checked does not have to be a lengthy or expensive process, but it can be invaluable in terms of saving you money in the future.
If you aren't sure if you need a financial order or you would like to understand your legal position in more detail, our specialist Family and Divorce Lawyers can help. Get in touch today for initial advice.
Want to speak to one of our Family Law team?
Fill in your details and one of our team will call you back