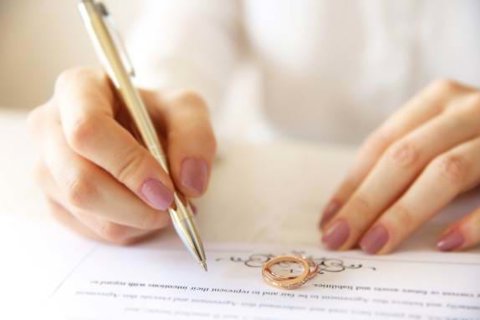 Do I Need an Original Marriage Certificate to Get a Divorce?
Posted on: 8 mins read
Last updated:

To get divorced in England or Wales, you must submit or upload  a copy of your marriage certificate to the Court when issuing your divorce proceedings.
Your marriage certificate is replaced with your Certificate of Decree Absolute (For divorces that started on or after 6th April 2022, the new equivalent of a decree absolute is the 'final order'), which you'll be given when you apply for the final stage of your divorce and you can rely on your it as proof that your marriage has being dissolved.
The final order is an important document, which we suggest you keep in safe place in case you need it in the future, for example, if you decide to re-marry.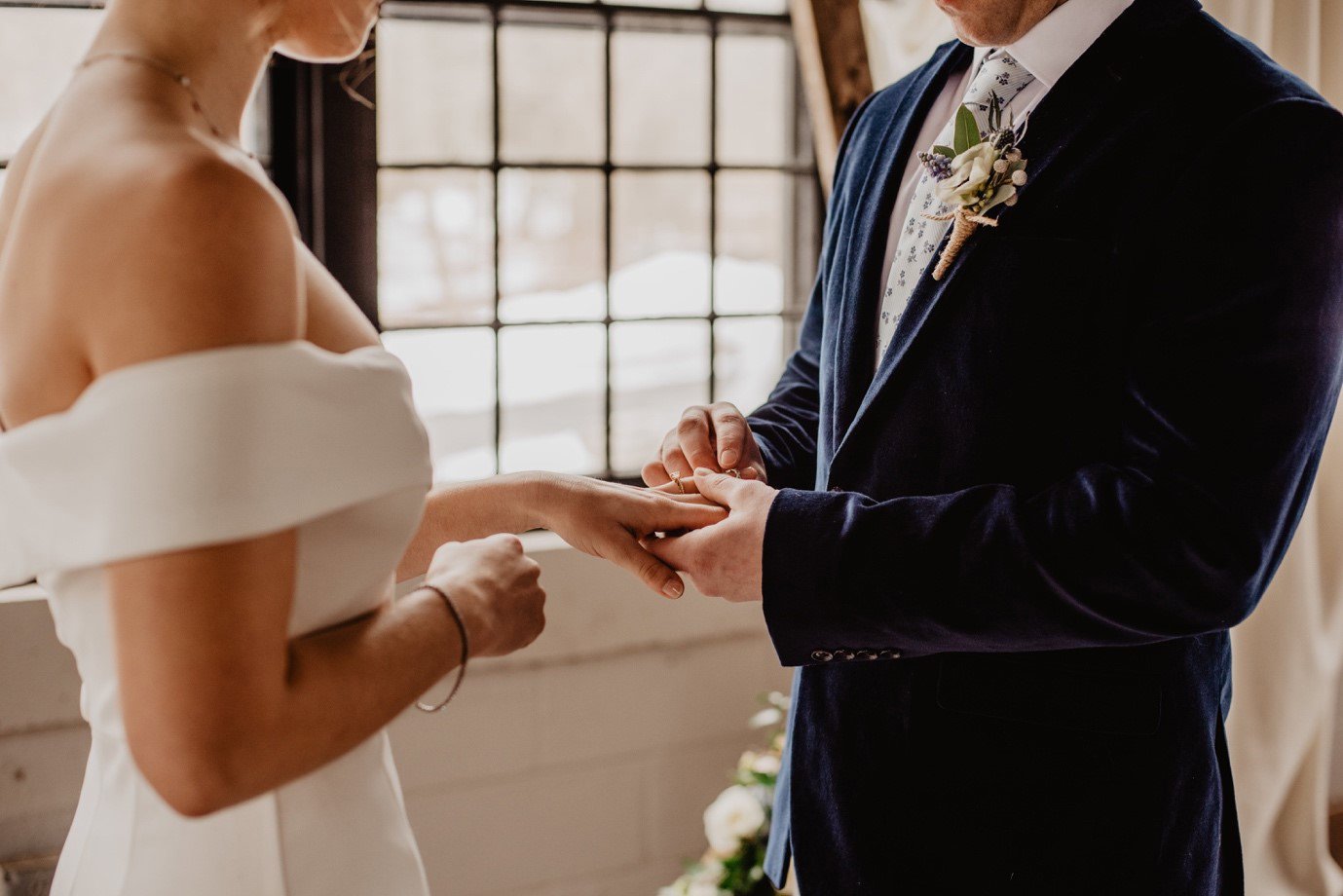 As petitions for divorce are done online, you will be asked to upload an image of your original marriage certificate, as the Gov website states:
"In this section you are required to upload an image of the marriage certificate (you do not have to provide the original, but this should be retained as it can be requested by a Judge or Legal Advisor at any point during the proceedings)"
Get in touch today!
Contact us for expert legal advice on your divorce proceedings on 0808 239 3465 or
Get in touch, today!
Fill in the form below to get in touch with one of our dedicated team members, or call our team today on: 0808 239 3465