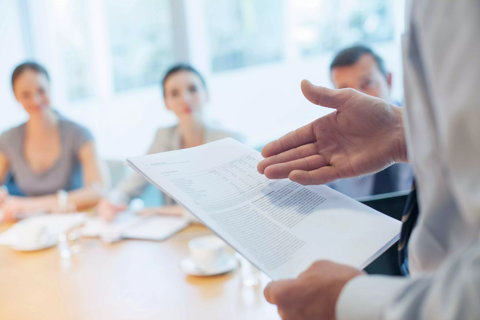 How Long do Care Proceedings Take?
Posted on: 3 mins read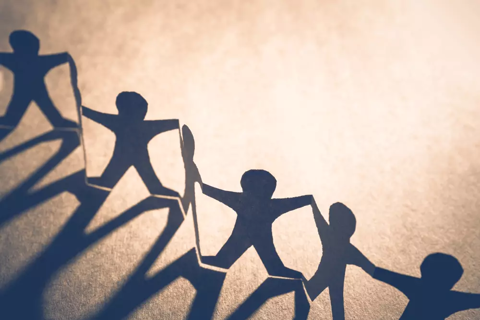 You sometimes hear about families being involved in Care Proceedings.  This is where the Children's Social Work Services Department of a local authority look into the welfare of a child and ask the Court to decide what arrangements are best for that child.
While each case is different, the law says that in England and Wales, child care cases should usually be finished within 26 weeks of the application being made. Although in exceptional circumstances it could take a little longer.  This would only happen if the judge decided more time is necessary in order to deal with the case 'justly' i.e. fairly.
Whilst the case is awaiting a final decision, the Family Court can make an interim care order which is a temporary order and will only last until another order or final decision is made.
You may find yourself involved in care proceedings if social workers involved with your family are worried that your child is at risk of harm in your care.  For example, they might be worried that your child is being neglected, or that you might be involved in drug and alcohol misuse, that you might have poor mental health or other issues of concern.
We know the costs of legal advice can be a worry for you – so it's important to know that Legal Aid is automatically available for any parent or person who has parental responsibility for the child and becomes involved in care proceedings.
Care Proceeding Court Hearings
Care Proceedings do involve court hearings. They are an important part of the process and allow both sides of the story to be presented in front of a judge who is an expert in these matters.
The first court hearing is usually a Case Management Hearing. This is where the application and the care plan for the child will be considered and an initial decision made on whether temporary orders are necessary. At the hearing the main issues in the case will be identified and a timetable will be set, which will include what reports need to be prepared in order for the Court to come to a decision. 
Would you like to speak to one of our Care Proceedings team?
Fill in your details and one of our team will call you back