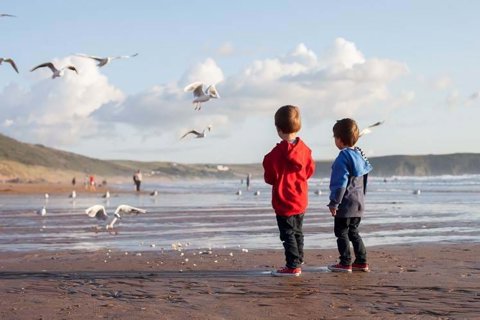 What is a Supervision Order?
Posted on: 2 mins read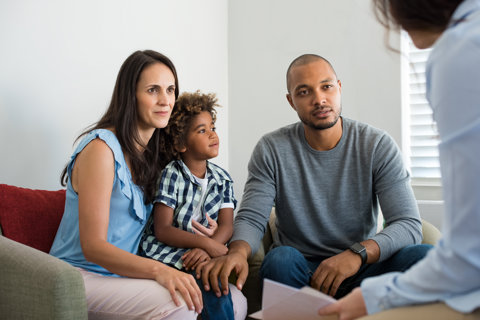 Under a Supervision Order, the Local Authority has a duty to befriend, advise and assist your child. This means social workers should make regular contact with your family and offer support and advice on resources. Supervision Order Reviews should also be held by the Local authority at least every three months.
Your 'supervised' child may be required to report to a specific place on certain days, take part in specified activities or live in a place decided by the Local Authority.
Under a Supervision Order a 'responsible person', such as a parent with Parental Responsibility or anyone living with the child may have obligations imposed upon them with their consent. This person will be expected to give details of where the child is living and to allow reasonable contact between the child and the 'supervisor'.
If you've been told your child will be placed under a Supervision Order, our Care Proceedings Team can help you with the next steps and discuss whether you could be entitled to Legal Aid.
When is a Supervision Order Necessary?
If the Local Authority thinks a Supervision Order is needed, they'll apply for this through the Court. A decision will then be made based on the child's current situation. The court will consider:
whether the child is suffering harm or is at risk of this in the future;
whether the child is beyond their parent or carer's control, putting them at risk;
whether the care being given to the child meets reasonable expectations.
These are called the 'threshold criteria'. The Court will need to be satisfied that the child is at risk of any of the above before granting permission to the Local Authority for a Supervision Order to be put in place.
Want to speak with one of our care proceedings team?
Fill out your details and someone will be in touch shortly