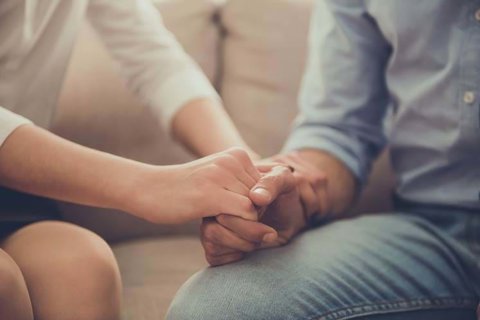 More Rape Survivors Allowed to Pre-Record Evidence
Posted on: 2 mins read

(Since this article was written, the government has announced that it will be rolling out these scheme nationwide to all Crown Courts in England and Wales.)
Giving evidence in court is often a stressful experience but it's hoped a newly expanded scheme for the survivors of crimes such as rape, will allow more people to give pre-recorded video evidence instead of appearing in person in front of a full courtroom.
Under this new scheme, survivors can apply to the court, to be cross-examined in front of a limited number of people. This is then played back in front of the court during the trial, so the survivor doesn't need to attend the hearing in person. During the recording, those in the room would include both the defence and prosecution lawyers, the judge, and the defendant. It is hoped that this will encourage more rape survivors to come forward and give evidence. This new system is currently only available at a limited number of Crown Courts in England and Wales, but it is hoped the scheme will be fully expanded nationally as soon as possible.
According to the Office of National Statistics, of all sexual offences recorded by the police in the year ending March 2022, 36% were rape cases. That is a 26% increase on the year before.
It's believed that despite the dramatic increase in the statistics, there are still high levels of rapes which are never reported. This is often because the survivor is nervous about giving evidence or going through a cross examination. This new scheme, which is known as Section 28 (of the Youth Justice and Criminal Evidence Act 1999), also allows complainants of sexual crimes to record their evidence at an early stage in a case, so their testimony is fully secured. It's hoped this will also speed up the time it takes before a case comes to court.
The Victim's Commissioner for England & Wales, Dame Vera Baird QC said "The rollout of Section 28 to more courts is a positive move that will help to reduce unnecessary stress and trauma for more victims, and I'm pleased to see this work gather momentum"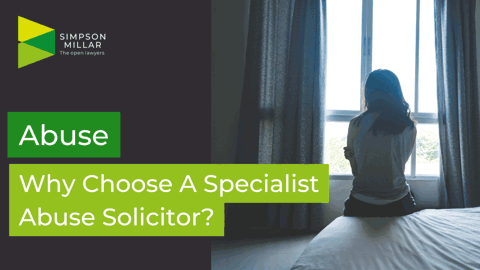 In 2021 more than 1,800 witnesses used the Section 28 provision to pre-record their evidence. The Ministry of Justice are working with the judiciary, the police, and the Crown Prosecution Service to phase it in across all Crown Courts as soon as possible.
There are also special measures available in civil claims and there have been recent changes to allow vulnerable witnesses to give their best evidence too.
If you have been affected by anything we have mentioned in this article, our expert team of Abuse Claim Solicitors have years of experience helping survivors of abuse. We know it takes courage to come forward. Our lawyers can be with you every step of the way to support you throughout the legal process.
Get in touch, today!
Fill in the form below to get in touch with one of our dedicated team members, or call our team today on: 0808 239 1287