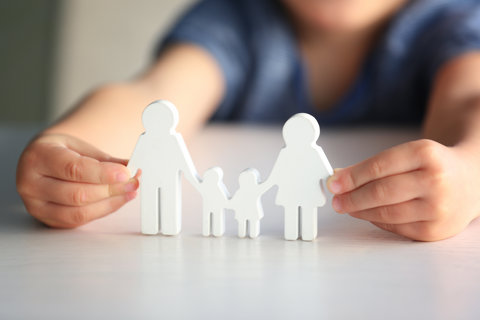 What is the Fastest way to get a Divorce?
Posted on: 1 min read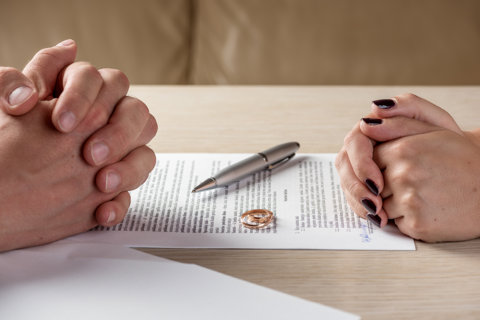 Getting a divorce is a big decision to make, as it changes your life forever.  A piece of legislation  has come into effect – knowns as "No Fault Divorce". It makes what has historically been a longer process much more straightforward and less stressful to do.
Previously, if you wanted to get a divorce in England or Wales you would have to state one of the five facts to show that the marriage has irretrievably broken down:
Adultery
Unreasonable Behaviour
Desertion
Two Years Separation with Consent
Five Years Separation without Consent
Now with No Fault Divorce you do not have to use any of the facts above – just that the marriage has irretrievably broken down. Your partner cannot contest the divorce, unlike before, so this again potentially reduces the time it takes to go through all the stages.
There are other things to consider when you are separating from a spouse like:
How to divide up any money you share. (This includes joint bank accounts, investments etc.)
What will happen to your home? (You need to decide who will live in the property and if you need to put it up for sale - if you both want to find a new place).
Where will your children live? (This is a really difficult thing to decide. You might want to ask your children what they want to do. but sometimes its best for the parents to decide. You should also think about what access your partner wants).
The Stages of Divorce
Divorce Application

The first stage is to get your Divorce Application prepared and sent to the court. They will then send what's called the application to your partner, along with a Notice of Proceedings and an Acknowledgement of Service document. This will happen within 28 days. Your partner then has 14 days to officially respond.

Cooling off period

Following this there is a 20-week cooling off period. This is when you can think things through and resolve any disagreements, regarding your separation, that you may not have done so far. If you both decide that you don't want to divorce after all, you can stop the process at this point.

Conditional Order

If you do still want to go through with it, you then apply for what's called a Conditional Order. Once the court has issued that, this means they have decided that you are legally able to divorce.

Final Order

he last stage is where the court issues the Final Order.  You can apply for a Final Order six weeks and one day after the Conditional Order.  This means your marriage is officially ended.
One of the advantages of the No Fault Divorce law is that both partners can now use the same lawyer, where previously each person would have to appoint their own. By agreeing a few things in advance and working together it could save you both a lot of money, which you could use for your new lives going forward.
At Simpson Millar we also have a service called "Separating Together" to help you make decisions on the finances arising out of your marriage.
What do you need to do Next?
If you want to find out more about Separating Together get in touch with one of our Divorce Experts.  They can tell you more about the process and help you decide if it's the right option for you and your family.
Want to speak to one of our Family Law team?
Fill out your details and one of our team will call you back