Do I Still Need to use a Solicitor if I Apply for Divorce Online?
Posted on: 2 mins read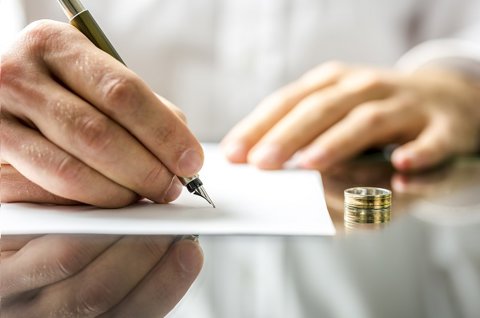 In recent years, steps have been taken to digitalise the process of divorce application with the objective of creating a more efficient and user-friendly experience for separating couples.
With the introduction of No Fault Divorce in April this year, a greater emphasis has been placed on the use of technology in divorce proceedings – mainly, the use of email addresses as a primary contact method for applicants. This has allowed for a significant reduction in the number of papers passed between parties during the application process.
However, even if you choose to apply for divorce online, there are benefits to using the services of a specialist Divorce Lawyer, we'll discuss these in more detail in this article. For more information tailored to your situation, get in touch with our expert Family and Divorce Law team.
We understand that cost will also be a factor in your decision to use the services of a Divorce Lawyer. At Simpson Millar, we offer various payment methods, including bespoke or standard fixed fees as well as traditional hourly rates.
If you and your ex are splitting amicably, you could save money with our Separating Together service.
Separating Together with one Lawyer
For couples who are committed to obtaining an amicable divorce, our same solicitor Separating Together service could speed up the process as well as cutting down on costs.
For more information, get in touch with our expert Divorce Lawyers for initial advice.
Want to speak to one of our Family Law team?
Fill out your details and one of our family law team will call you back