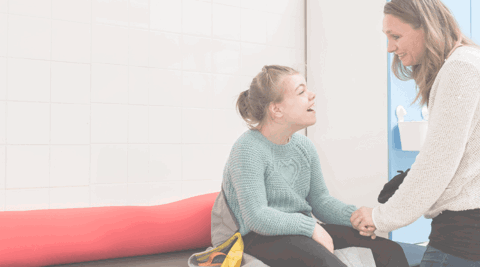 What to Expect at a Phase Transfer Review
Posted on: 4 mins read

The Local Authority will review your child's Education, Health and Care Plan (EHCP) when your child transfers into a different phase of their education. This is to make sure your child has the right provision in place to meet their needs as they get older. The Local Authority should also use this review to choose the school placement for the next stage of your child's education.
The deadline for issuing an amended EHCP for Phase Transfer to secondary school is 15 February. It is also 15 February for children who are just starting primary school. It is a later date of 31 March for those transferring into post-16 education.
You should expect the Local Authority to start reviewing your child's EHCP in the autumn term of the year before they're due to transfer. This should give them enough time to look at your child's progress and see what changes their EHCP may need for their future education in addition to identifying a placement.
If your Local Authority hasn't been in touch with you about reviewing and amending your child's EHCP yet, then you should speak to your child's school or the Local Authority themselves.
If the Local Authority are refusing or delaying the review of your child's EHCP then we could help you. Delays at this stage could be really detrimental.
For legal advice call our Education Solicitors and SEND Lawyers and we will help you.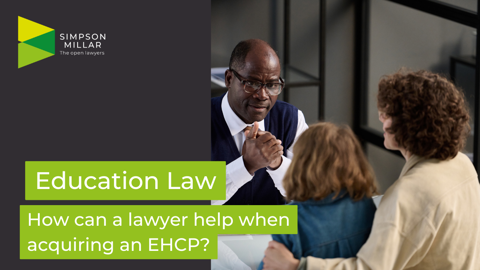 How can a Lawyer Help With EHCP Disputes?
The deadline for phase transfer is 15th February (31st March for children over 16-years-old). By this time, your Local Authority should have put together a final Education, Health and Care Plan (EHCP) naming a school or college for your child to attend from the following September
What if I Don't Agree with the Local Authority's Decision?
The Local Authority must take your views into consideration before making any changes to your child's EHCP. If you feel their named school cannot meet the needs of your child, you could appeal to the SEND Tribunal. This could apply if the Local Authority has:
chosen a school you don't agree with;
have failed to properly detail your child's needs in the EHCP or the provision needed to meet those needs;
have failed to name a school and only named a type of school.
While the Local Authority has to consider your views, they could refuse to name the school you have suggested for your child because of the following reasons:
The school is not suitable for the age, ability, aptitude or Special Educational Needs of your child – this could be that you think your child should attend a mainstream school and the Local Authority considers a special school is needed or vice versa.
You child's attendance at the school would be incompatible with the provision of efficient education for others – this could include situations where the school you'd like your child to attend is already over maximum capacity.
Your child's attendance would be incompatible with the efficient use of resources – could apply when you've asked for an independent school with expensive fees and there are more cost-effective options available.
These are the only reasons why the Local Authority could name a different school for your child. But some shouldn't be taken on face value as they can be challenged. For example, a Local Authority can't simply refuse to fund an independent school based on cost alone. There needs to be a more cost-effective option listed that will still meet you child's needs.
Our expert Education and SEND Lawyers can help you lodge an appeal with the SEND Tribunal. We will always handle your case sensitively and can advise you on the evidence you should submit to the SEND Tribunal.
Contact our Leading Education Law Team for Help Today