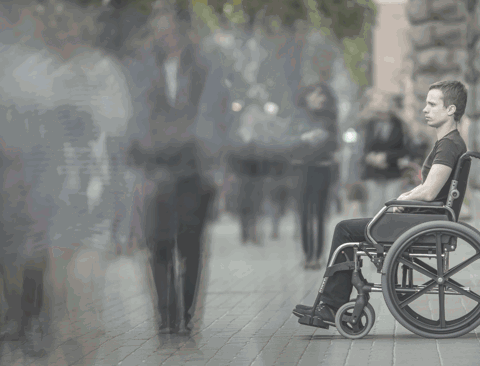 Who Pays for Adaptations to My Home after a Spinal Injury?
Posted on: 2 mins read

The insurance company of the person responsible for your spinal injury will be asked to provide the funds to bring in a case manager.
They can assess your immediate needs and set out what can be done urgently to deal with issues such as access to the property, and whether any simple adaptations can be done to make sure you can access basics such as a bed, toilet and kettle.
Once a case manager has been brought in to assess your needs, an accommodation expert may then be consulted. They can provide an expert view of the reasonable needs and costs of any adaptations that are needed.
They can also see if you can buy or rent alternative accommodation, as it may no longer be possible for you to stay in your current home.
These costs would be needed upfront from the insurer before the final assessment of how much compensation you should be awarded. That's because your needs are so urgent that we can't wait until expert evidence to support your claim has been obtained.
What Adaptations May Be Needed?
Even if a ground floor home can be located, fundamental adaptations may still be needed, beyond installing an accessible bathroom.
For example, the doors may need to be altered so they're wide enough for wheelchairs, and the kitchen units and work surfaces must be suitably lowered so you can reach them safely.
The same applies to the outside of the property, as changes may need to be made so you can only access it with your wheelchair, and park a large enough vehicle that's adapted for a wheelchair.
Our expert Serious Injury Solicitors have helped many people who have suffered devastating spinal injuries claim compensation and rebuild their lives.
If you have any questions about making a claim and adapting your home, contact us for a free claims assessment, so we can speak with you about your situation.
Get in touch, today!
Fill in the form below to get in touch with one of our dedicated team members, or call our team today on: 0808 239 3227