Management Team
Tim Ritchie
Director of Finance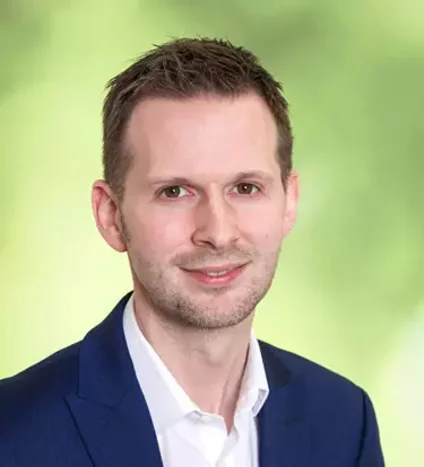 Tim first joined Simpson Millar in 2014 and was appointed Finance Director in 2017.
He is an experienced and commercial Chartered Accountant and Corporate Financier having held a variety of executive, senior management and advisory positions within regulated and non-regulated public and private company environments, and within professional services organisations during the last 15 years.
Tim has a track record of delivering a wide range of transactions including acquisitions, disposals, private equity backed and leveraged MBO's/MBI's, fundraisings and refinancings. Furthermore, Tim has significant and hands-on experience of turnaround and rescue situations.
As well as his role as Finance Director at Simpson Millar, Tim is a consultant at a north west based digital marketing agency.
More generally, Tim believes passionately that better decision making can be achieved through appropriate and robust financial appraisal and is an advocate of, and signatory to, the FAST Standard Organisation (an international body promoting standardisation in financial modelling).
Interests outside of work
Outside of work, Tim enjoys spending time with him family and two young boys and has become a keen follower of non-league football, supporting his home team of Altrincham FC.
Get in touch, today!
Fill in the form below to get in touch with one of our dedicated team members, or call our team today on: 0800 260 5010