Conveyancing
Claire Pennycard
Post Completion Assistant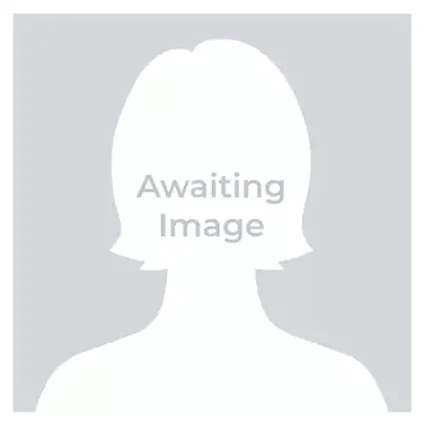 Claire is a Post Completion Assistant in our Conveyancing team and is based in our London office. In her day-to-day role, Claire applies for and finalises registration on a variety of property purchase files as well as Re-mortgages and Transfers of Equity.
Prior to joining Simpson Millar Claire worked at in the areas of mortgage repossession, litigation and social housing as a Paralegal. She has 10 years' experience of working in post exchange and was with her previous firm for 25 years.
Outside of Work
Claire is an ex-England football player and naturally enjoys anything to do with the sport.
She is currently in training to become a GP Trampoline Judge, she can't jump herself but her daughter is a competitive jumper.
Claire is also treasurer at her local church and is heavily involved with the work they do. 
Get in touch, today!
Fill in the form below to get in touch with one of our dedicated team members, or call our team today on: 0800 260 5010