Divorce Solicitors in Leeds
For initial legal advice contact our Divorce Solicitors in Leeds and we will help you.

We're rated
'Excellent'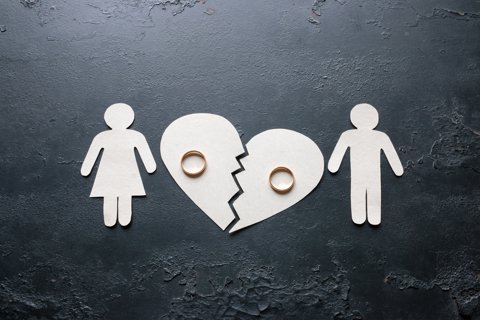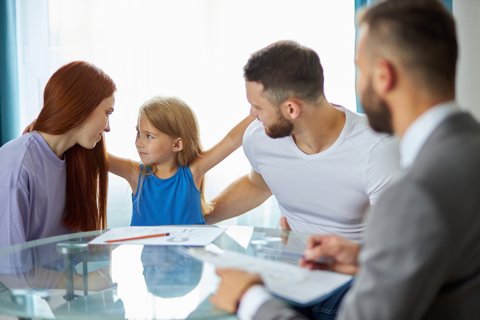 When a relationship breaks down, it's normal to have lots of questions. There's often confusion around the divorce process, such as how long it takes and whether you'll be able to support your family financially. Getting divorced is an emotional time, so we aim to make your divorce as stress­-free as possible.
If you're going through a divorce, there's plenty to consider. Our trusted team of Divorce Solicitors in Leeds will help you navigate the process. We have an excellent track record and our years of experience mean we have the legal know-how to fight your corner successfully while keeping things amicable. We'll take care of your divorce, so you can spend more time doing the things you enjoy.
If you're thinking about getting a divorce, read on to find out more about us and the services we provide.
Why Choose Us as Your Divorce Lawyer in Leeds?
We understand that going through a divorce is difficult. We'll deal with your case compassionately and will always have your best interests at heart. We'll give you the time and space to rebuild your life while we diligently fight your corner.
If you're looking for Divorce Law Expert in Leeds, here's why you should trust us at Simpson Millar:
Divorce Disputes in Leeds
No matter what your personal situation is, we've likely handled a case similar to yours before. Our Divorce Solicitors in Leeds can offer expert advice on:
Your Divorce Petition
Cross Petitions
Civil Partnership Dissolution Hearings
Judicial Separations
Did you know that getting a divorce doesn't automatically sever financial ties? To protect your family now and for the years to come, we'll advise you on the best Financial Settlement for you. With Simpson Millar, you can be confident we'll always put your family first.  
Contact Our Divorce Lawyers in Leeds
If you're thinking of getting divorced, contact one of our Divorce Solicitors in Leeds today. If you choose us to represent you, we'll begin work immediately. We offer an initial consultation to get to know you and your situation so we can tailor our expert legal advice to your needs.
Contact our specialist Divorce Solicitors in Leeds:
How to Find Us
Our Leeds office is a 5-minute walk from the City Centre train station, located on Greek Street opposite All Bar One. When you arrive, go to reception and you'll be directed to the Simpson Millar office.
The nearest car parks can be found on Albion Street or at The Core or The Light, all of which are about 5 minutes' walk from the office.
You can find us at:
Yorkshire House,
Greek Street,
Leeds,
LS1 5SH
Get in touch, today!
Fill in the form below to get in touch with one of our dedicated team members, or call our team today on: 0113 537 8843