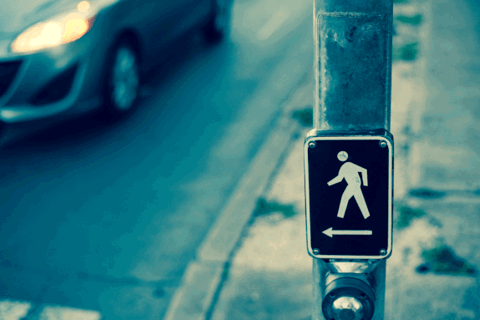 Private Rehabilitation Helps Injured Pedestrian Return to Work
Posted on: 1 min read

Susan Vanden
Partner, Road Traffic Accident Technical Manager
Woman hit by car on pavement can go back to work after getting specialist care
We helped a woman claim compensation after she was hit by a car while walking on a pavement.
Ms B was walking along when a passing driver lost control of their car, mounted a grass verge and hit her. She sustained an open fracture to her right shinbone and had to have extensive surgery in hospital.
This included having an external fixator placed on her leg, as well as several skin and muscle grafts.
Ms B couldn't work due to her injuries, but managed to return after six months. Since her injuries and enforced time off work weren't her fault, Ms B contacted our expert Car Accident Lawyers for a free claims assessment.
I was confident she had a good chance of successfully claiming compensation, and agreed to help her claim on a No Win, No Fee basis.
How We Helped
I approached the driver's insurance company with details of Ms B's claim, but they refused to admit liability (fault), as a police investigation was still underway.
Despite this, they agreed to fund private rehabilitation and to pay her compensation, so we started negotiating a fair and reasonable settlement. This meant Ms B didn't have to go through the added emotional distress of going to Court to settle the claim.
We calculated the financial impact of her injuries, which included several thousand pounds worth of lost income, reflecting the six months that she wasn't able to go to work.
The amount of compensation we worked out also reflected the scale and severity of her injuries, and I arranged for Ms B to receive private rehabilitation, which was paid for by the defendant.
What was the Outcome?
After several offers, the driver's insurance company increased their offer to £160,000, which Ms B accepted.
The agreed amount of compensation was deemed a fair sum that genuinely reflected Ms B's needs and the impact of the accident on her life.
Thankfully, Ms B doesn't need any future care or rehabilitation and she has now returned to work. She was very grateful for our help and support during this difficult period, and we wish her well.
Get in touch, today!
Fill in the form below to get in touch with one of our dedicated team members, or call our team today on: 0808 239 6443