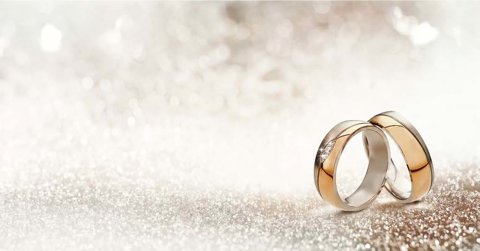 Benefits of Prenup and Postnuptial Agreements
Posted on: 2 mins read

This article was updated on 16th June 2022
Prenuptial and Postnuptial Agreements may be viewed by some people as "unromantic", but the hard reality is that marriage is a fundamental change to your legal status, so you need to be prepared for any eventuality.
That's why many people are getting a Prenuptial Agreement (Prenup) before tying the knot, or a Postnuptial Agreement after they have got married.
Protect Your Wealth
The idea that Prenup and Postnuptial Agreements are the sole preserve of the super-rich isn't true; many people who are getting married will have savings, a pension pot, a property or other assets and investments. If they get divorced, their partner can stake a claim on it.
With a Prenup or Postnuptial Agreement in place, you can determine how your wealth should be split yourself, rather than leave it in the hands of the Courts if you ever get divorced.
For initial advice get in touch with our Family Law Solicitors.
Prenup and Postnuptial Agreements have also become more popular with people who are marrying for a second time. They may have been through a messy divorce in the past, so they believe it's best to have a defined agreement in place from the outset. Also, people who are remarrying tend to have greater assets, and may also have children from a previous relationship that they need and wish to provide for.
Reduce Conflict in Case of Divorce
Bitter divorce battles can be lengthy and can see separating couples spending large sums of money on legal costs as they fight each other for the divorce settlement they want. With a Prenup or Postnuptial Agreement in place, this potential cause of conflict can be taken out of the equation.
This can mean a more constructive and amicable approach to divorce, with less time, energy and money being spent on a lengthy dispute at a time when feelings are already running high.
Ease Conflict During Marriage
Some financial worries may only manifest themselves during the marriage itself and become a cause of stress. If you've married without taking out a Prenup, it's not too late to take steps to prepare for a possible split. Getting a Postnuptial Agreement could help you to get some clarity over areas you disagree on, so any financial concerns you've had before no longer need to be an issue.
Get in touch, today!
Fill in the form below to get in touch with one of our dedicated team members, or call our team today on: 0808 239 3465