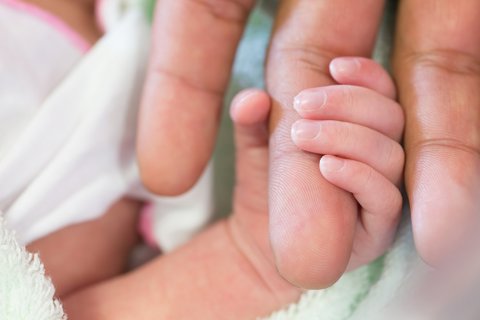 Surrogacy has offered the option of being a parent to so many people who never expected they would be able to start a family of their own. It's not surprising that people become so emotionally invested in the surrogacy process.
But, because surrogacy arrangements are not legally binding in England and Wales, it is also understandable if you feel vulnerable and as though you are pinning all your hopes on a surrogate.
Most surrogacy agreements are successful, but complications can come up so it's important that you're prepared to protect yourself should anything go wrong.
In England and Wales, your legal rights as 'intended parents' are limited. For example, the surrogate will be the child's legal parent until this is transferred through a Parental Order.
If the surrogate is married or in a civil partnership, their spouse or civil partner will usually also be the second legal parent. In addition, often the intended parent(s) will not yet have parental responsibility when the child is born and this affects the ability to make decisions on behalf of the child, such as giving consent to certain medical treatment. 
Want to speak to one of our Family Law team?
Fill out your details and one of our team will call you back