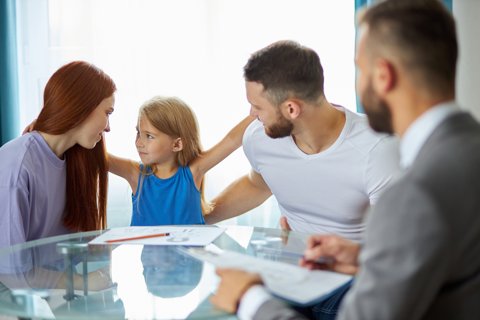 Is an Amicable Divorce Possible?
Posted on: 2 mins read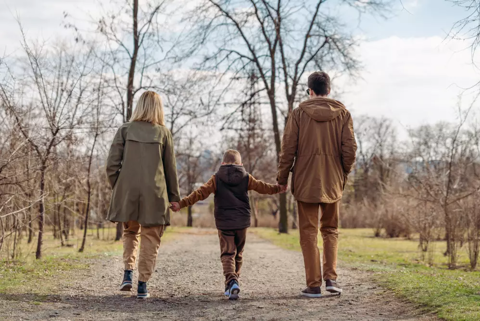 Of all legal proceedings, divorce has a nasty and complicated reputation. With the introduction of No-Fault Divorce, there is a great possibility that the divorce process can become much less hostile for many separating couples. Is an amicable divorce possible? We have reason to believe so.
Why are Most Divorces so Hostile?
Before the introduction of No-Fault Divorce, which is available from the 6th of April 2022, there were certain criteria which needed to be met for a divorce to take place. This criterion was known as the five grounds for divorce. At least one of these facts needed to have occurred within a marriage contributing to its irretrievable breakdown if a divorce were to move forward.
The grounds for divorce were:
Adultery;
Unreasonable behavior;
Two years separation with consent;
Five years separation;
Because of the nature of these facts, it was inevitable that one party being accused by the other would cause tension and arguments. In some cases, if one party filed for divorce, then the other party could dispute this. Therefore, both parties would have to wait at least two years before the divorce could proceed, if they didn't want to blame their spouse.
What Does the Introduction of No-Fault Divorce Mean?
No-Fault Divorce provides separating couples with the chance to file for divorce on the grounds that the marriage has irreversibly broken down, with no fault needed. This will prevent a lot of disputing and conflict within the divorce process, as there are no accusations needed to show that a divorce is necessary. Prolonging divorce can be really draining on a person's mental health. With the introduction of no-fault divorce, these faults are no longer needed, and contesting a divorce does not prolong or halt the process.
It encourages couples to agreeably split when they feel that the marriage has broken down, without the need to pick fault or accuse one another of any wrongdoing.
Would you like to speak with one our family law team about a divorce?
Fill in your details and one of our specialist team will call you back