Divorce can profoundly affect countless aspects of your life, in particular your finances. In this article, we provide steps you can take to help you get back on your feet as quickly as possible.
For initial advice get in touch with our Divorce Solicitors.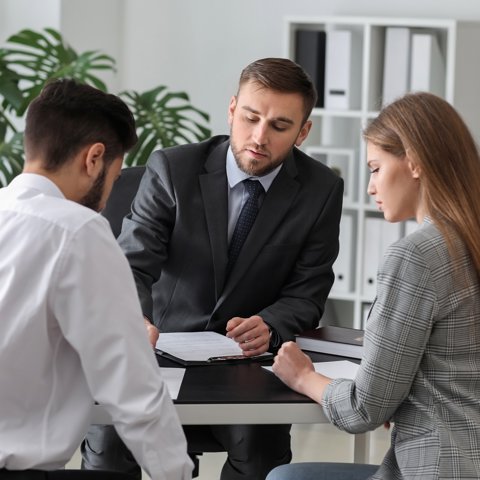 Agree to Key Decisions Together where Possible
In an ideal world, you and your partner will be divorcing amicably, so you can sit down and agree on financial matters that concern you both. For instance, you need to decide how to divide any financial assets you share, where your children will live and who gets the family home.
Agreeing these decisions beforehand means you'll both be able to decide your own financial futures to an extent. If you can't reach an agreement together then you will need Solicitors to negotiate a financial settlement and/or go to Court where a Judge will decide for you.
Obtain a Financial Order
While a Decree Absolute will legally end your marriage, it doesn't void any financial commitments you may have with your ex. So you need to apply to the Court for a Financial Order to protect your wealth, including any assets you may acquire at a later date.
If you don't get a Financial Order your ex may be able to stake a claim to some of your wealth, such as an inheritance or an investment that has increased in value. Couples can apply for a Clean Break Order that makes it clear they have no financial claim against the other in the future, or apply for a Consent Order if they have specific financial assets to be divided.
Inform Service Providers about your Divorce
You'll have your details recorded with various organisations who may need to know about your change in status. The list of organisations and companies to contact may be extensive and can include HM Revenue & Customs, utility providers, mortgage lenders or landlords and banks, as well as the council tax office and benefits office.
Insurance providers must also be informed that you have divorced, along with credit card companies and credit reference agencies, as your credit may currently be linked with your partner.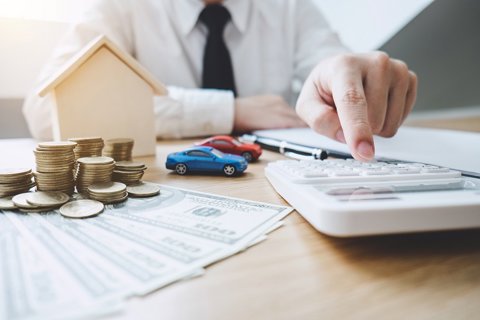 Build a Full Picture of Your Finances
The impact of a divorce on your finances can be massive, so it pays to get a holistic view of where your money lies. Creating spreadsheets outlining the details of your various assets, liabilities and expenses ensures you have quick access to this information. That helps to give you a good idea of how to manage your finances in the future and whether certain decisions need to be taken.
For instance, where could you save money? Or are you in a position to make an investment? By getting this information together, you're well placed to make the right financial decisions, which can give you considerable peace of mind at this stressful time.
Get in touch, today!
Fill in the form below to get in touch with one of our dedicated team members, or call our team today on: 0808 239 3465