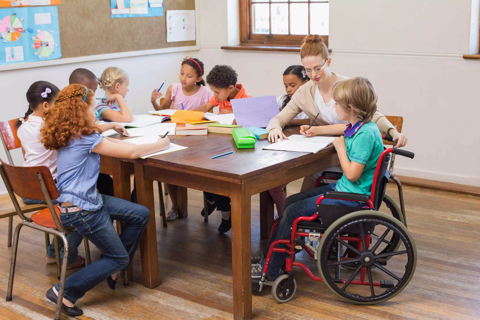 A good Education, Health and Care Plan (EHC) should be clear, concise, understandable and accessible to education providers and practitioners, as well as the parents, child or young person.
As Education Solicitors, we often see that EHC plans written by parents are too brief in the description of the child/young person's Special Educational Needs (Section B), which impacts on the provision that's then included to meet the Special Educational Needs (Section F). So, a good EHC plan should have an accurate and detailed description of the child/young person's educational needs included in it.
For initial advice, get in touch with our Education Law Solicitors that specialise in SEN and ECH plans.
Name a Suitable School
EHC Plans should also include the type and name of the school that is suitable to meet the child/young person's needs. An EHC plan will of course only be considered to be good if the child, parents and young people are satisfied that the school named is suitable to meet need.
What makes a good EHC plan varies for each child/young person depending on their individual needs. We recommend that legal advice is sought from an Education Law specialist whenever an EHC plan is received, so that specific legal advice can be given and assistance can be provided with any required appeal.
#EducationMatters

For advice and help join our Education Matters Facebook community group here
Get in touch, today!
Fill in the form below to get in touch with one of our dedicated team members, or call our team today on: 0808 239 9764