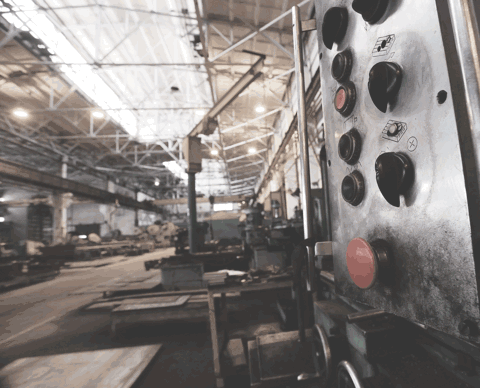 Widow of Man Who Died From Asbestos Exposure Appeals for Information from his Colleagues
Posted on: 2 mins read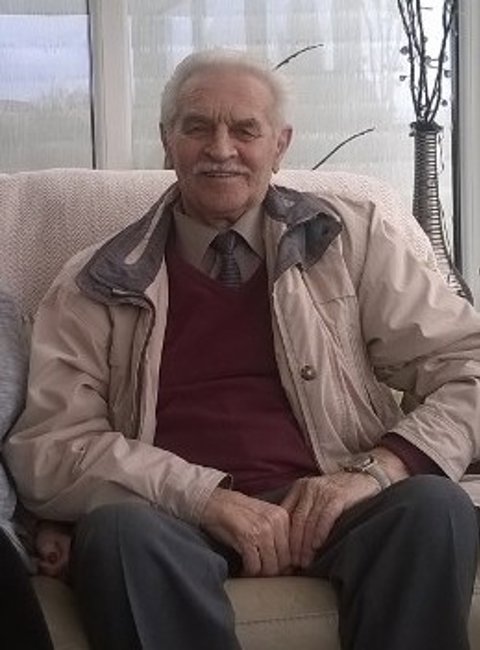 A woman from Wiltshire is appealing for more information from people who may have worked with her husband after he died from mesothelioma, an asbestos-related disease. Her husband Allan Keyse worked on Longleat Estate between 1961 and 1970, and Tann Synchronome Limited (now Tunstall Security) during the 1970s and 1980s.
 Allan Keyse started a claim for compensation before he died against the Honourable Marquess of Bath (who employed him at Longleat), and also the successor company of Tann Synchronome Limited. Our Industrial Disease team are now helping his wife, Sally, and her family to pursue the claim on behalf of his estate.
We initially appealed for information from Allan's colleagues in 2020 – an inquest after his death had ruled it likely that his mesothelioma had been caused by occupational asbestos exposure. We've now begun court proceedings.
Asbestos at Longleat Estate
Allan recalled that, while working on Longleat Estate between 1962 and 1970, he had not been provided with protective equipment or warned of the dangers of working with asbestos.
He worked on the Longleat Estate as a maintenance worker and storeman, where he carried out construction and renovation work. He had been employed by Viscount Weymouth (the Marquess of Bath) on the Longleat Estate on the estate in Wiltshire, who we are now taking legal action against.
The Longleat Estate was very large, and the main house and gardens had a number of old cottages, buildings and barns which he was responsible for renovating, refurbishing and maintaining. The grounds had various materials containing asbestos, particularly corrugated roofs.
We're looking for any information about any relevant safety procedures that were, or were not, in place at the time, to protect staff from any exposure to the harmful dust and fibres.
Appeal for More Information from Allan's Colleagues
"Mesothelioma is responsible for around 2,500 deaths annually – a figure that continues to grow and devastate the lives of victims as well as their families. We are currently acting on behalf of Mr Keyse family to bring legal action against two companies where he worked, amidst concerns that he was negligently exposed to asbestos during his employment. While legal action is ongoing, we would welcome any information about the working conditions of Longleat Estate and Tunstall Security from those who may have worked alongside Allan. He worked at the Longleat Estate between 1961 and 1970, and later at Tunstall Security during the 1970s and 1980s. "

Anthony Waddington

Partner, Industrial Disease Claims, Simpson Millar
Asbestos at Tann Synchronome Limited and Tunstall Security Limited
Allan's family are also taking legal action against Whitley Marketing Services Limited in relation to Mr Keyse's employment with Tann Synchronome Limited.
Mr Keyse worked at Tann Synchronome Limited in a continuous period of employment between 1974 and 1989, working as a storeman at a factory on Station Road in Westbury.
The court papers say that Allan had been exposed to 'foreseeably harmful levels of asbestos dust and fibre' when he was collecting and handling all of the factory employees' dirty work overalls - it is alleged Allan's colleagues came into contact with asbestos in the factory's boiler room and he came into contact with the deadly fibres deposited on their overalls..
Commenting on the loss of her husband, Mr Keyse's wife, Sally, said:
"Allan and I were married in 1973 and we lived an incredibly happy life together with our son. He was always active and outgoing, but mesothelioma took that away from him.
"Receiving the cancer diagnosis had an immeasurable impact on Allan's life, and it has left an unfillable void in both mine and my son's life. We lost him far sooner than we should have done and we miss him very dearly.
"To think his death could have been preventable is almost too much to bear, and we have vowed to battle for justice on his behalf."
If you have any information regarding this case, please contact Anthony Waddington on 0808 129 3320.
Get in touch, today!
Fill in the form below to get in touch with one of our dedicated team members, or call our team today on: 0808 239 0144