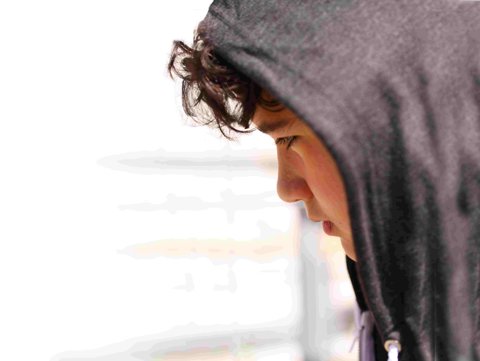 Boy with ADHD Not Excluded from London Independent School Case Study
Posted on: 2 mins read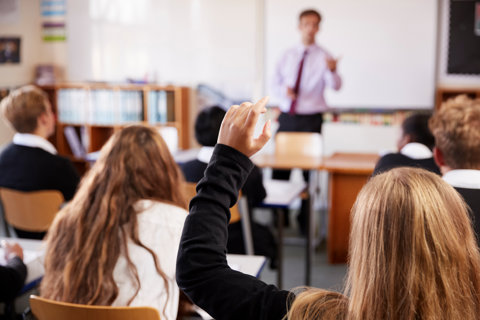 How we helped a child with ADHD from being excluded from school
Education Law Solicitor Dan Rosenberg was instructed by a family in South London whose child was at risk of being forced out of an independent day school.
The young boy had ADHD and while very bright his disability caused complications at school, he was said to be distracted in class, and he regularly got into trouble. The school was inviting the parents to withdraw him from the school.
The parents did not wish to do so, as he was very well settled there and had numerous friends. Furthermore, having been given alternative schools, the parents were not convinced that any of these were the right place for him.
How our legal team came up with a plan to help
We helped the family to come up with a plan.
Dan Rosenberg initially ghost wrote the client's correspondence with the school, and advised the parents on how to deal with meetings with the head teacher. This resulted in the proposed withdrawal/threat of exclusion being put briefly on hold while the situation was monitored.
The school again sought to push ahead with forcing the boy out of the school. At this stage Solicitor Dan Rosenberg wrote to the school directly on the family's behalf setting out our concern that the reasonable adjustments had not been made (the same ones that the parents had previously asked for) and our concern that equality legislation was being breached.
Dan wrote the letter in such a way so as to seek to maintain a positive relationship with the school. The school's lawyers became involved, and a further agreement was reached whereby the situation was to be reviewed again towards the end of the academic year.
He now has the best school report ever
With more understanding and measures put in place by the school, together with further help that the parents had put in themselves at home for their son, the situation at school stabilised and their son managed to successfully complete the year and come back next September.
By the time of the next school report, when our case had been long since closed, we received a phone call from the boy's mother informing us that "all was well" and that her son had had the best school report that he had ever had. The relationship with the school was kept positive throughout the process.
Dan Rosenberg is a Partner and Public Law Solicitor specialising in Public Law, Education Law, Community Care and Judicial Review.
If you believe your child has suffered from discrimination in school due to a disability, get in touch with our Education Solicitors to see how we can help you.
Get in touch with the UK's Number 1 Education Law team today!
Fill in the form below to get in touch with one of our education law team, or call our team today on: 0808 239 9764