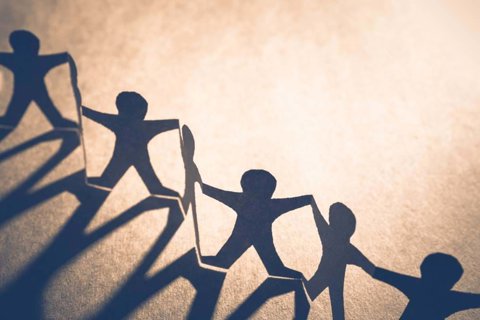 What Can We Do If We Don't Agree on Our Child's Education
Posted on: 1 min read

If you cannot agree arrangements for your children's education, you can apply to the Court for a Specific Issue Order (SIO). A SIO gives directions for a specific question that has come up, or may come up, about any aspect of parental responsibility for a child, such as which school they go to.
The Court can address the issue of whether or not a child should remain in their current school or move to another preferred school or be home schooled.
How Will the Court Decide on my Child's Education?
When an application is made, the Court will consider the parents' opinions and the best interests of the children.
The child's welfare is the Court's paramount consideration. The Court consider the Welfare Checklist, which takes into account:
The wishes and feelings of your child, depending on their age
Your child's physical, emotional and educational needs
The likely effect of any change in their circumstances
Their age, sex, background and any characteristics that the Court considers relevant
Any harm that your child may have suffered or is at risk of suffering
How capable each of you are as parents, and any other person in relation to whom the Court considers to be relevant of meeting their needs, for example a grandparent
The range of powers available to the Court under this Act in the Court proceedings
If you and your child's other parent don't agree with your child being vaccinated or your child being home schooled, we understand the difficult position you're in. Our Child Law Solicitors can stand by you to come to an agreement about your child's education and give you expert legal advice about a Specific Issue Order if you need it. Get in touch today.
Would you like to speak with one our family law team?
Fill in your details and we will get our specialists to call you back