6 Things You Should Know Before Taking Your Child On Holiday
Posted on: 6 mins read
Last updated:

When school breaks approach and travel with the family is an option, many parents are eagerly anticipating taking their children on holiday. These getaways might mean soaking up the sun for some, while for others, it's a chance to reunite with friends and family residing in different countries.
For parents who are no longer together, dealing with the intricacies of travel consent is really important as you need to know how to avoid conflict. Understanding your rights and responsibilities in this regard is paramount. Before going on any international trip with your children, there are essential aspects you should be aware of to ensure a smooth and legally sound travel experience.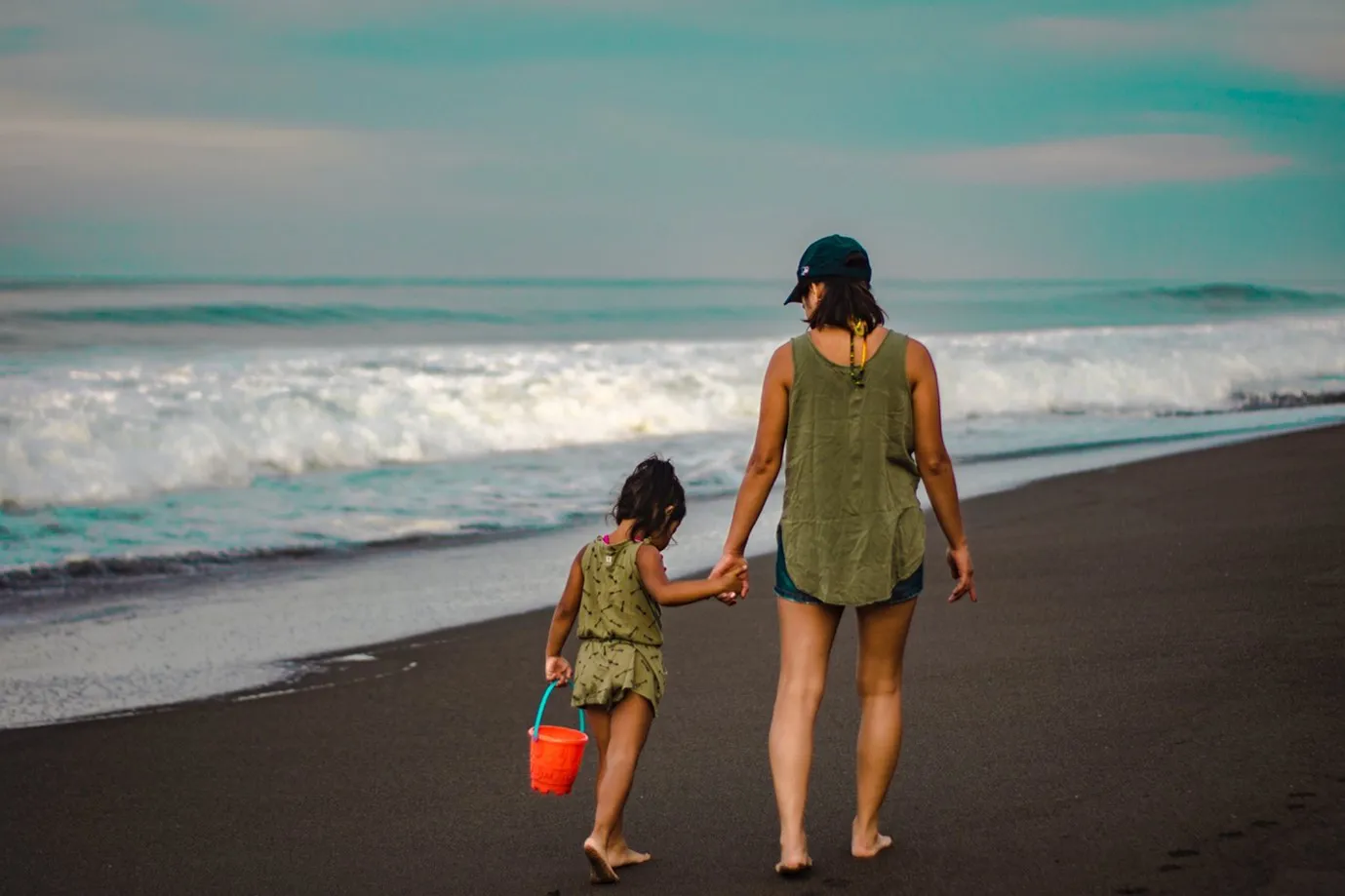 Here are some things you should know before taking your children abroad:
Get in touch today!
To better understand your rights to take your child on holiday, call us on 0808 239 3465 or
References:
UK Government. (Year). Permission to Take a Child Abroad. GOV.UK. https://www.gov.uk/permission-take-child-abroad#:~:text=Taking%20a%20child%20abroad%20without,you%20take%20the%20child%20abroad.
Get in touch, today!
Fill in the form below to get in touch with one of our dedicated team members, or call our team today on: 0808 239 3465