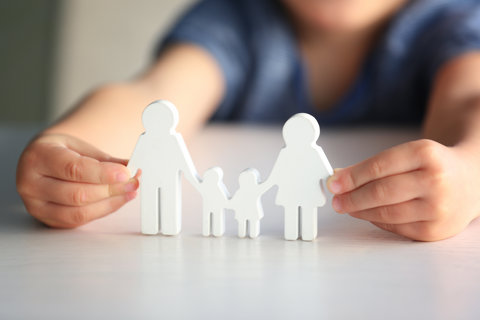 Fair Consideration: Assessing the Role of Income in Child Care Arrangements
Posted on: 7 mins read
Last updated:

Child arrangement and care matters can be emotionally charged and complex. When parents separate or divorce, one of the most pressing questions is, "Who will get to care of our child?"
In England and Wales, the Courts always prioritises the best interest of the child when deciding who will get to look after the child full-time. The Court consider the child's needs before making a decision about where your child will live.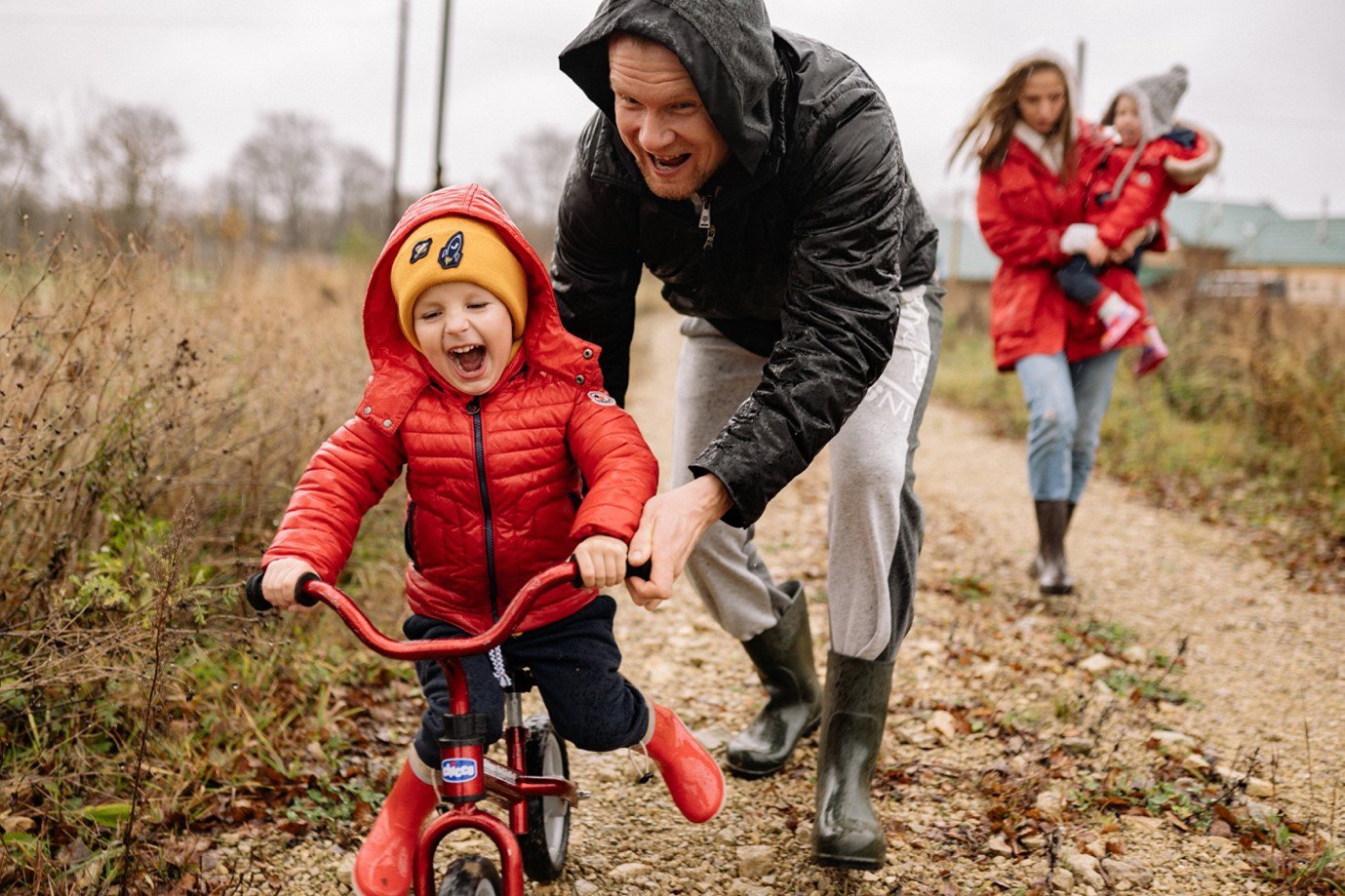 Where possible, a Court will look to put in to place a Shared Care Arrangement (Shared Care), where this is in the best interests of the child. This ensures that the child can maintain a strong relationship with both parents.
Dealing with child care issues can be a difficult and uncertain time for parents, especially if you've recently divorced your partner and your finances have been affected by this. Settling disputes in Court will be a much greater financial cost than coming to an agreement through mediation or with a Divorce Solicitor. In this blog, we'll explore how the decisions about care of children and which parent they will live with are made in the UK and the role that a parent's financial situation plays in the decisions.
For initial advice on resolving a child arrangement dispute get in touch with our Family and Child Law Solicitors.
Get in touch today!
To see how we can help with child arrangements in divorce, call our team on 0808 239 3465 or
Get in touch, today!
Fill in the form below to get in touch with one of our dedicated team members, or call our team today on: 0808 239 3465