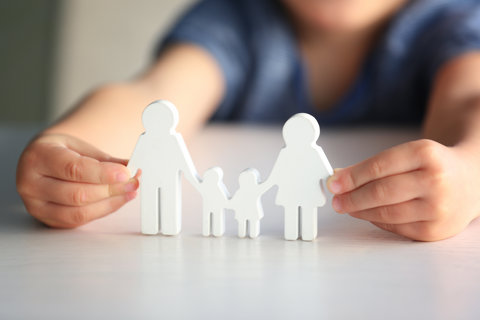 Guide to PLO or Pre-proceedings Meetings
Posted on: 3 mins read

When social services are very concerned about the welfare of a child, the social worker may wish to consider taking the case to Court so they can make Court Orders to protect the child.

PLO stands for 'Public Law Outline', a set of rules which tells social workers how to deal with these sorts of cases.
The Public Law Outline rules say that when social workers are thinking that they may need to go to Court they should invite the parents to a meeting to discuss their concerns. This is also known as a \"pre-proceedings\" meeting. 

This meeting considers what needs to be done to protect the child from harm, and how an agreement can be reached to ensure this. The aim here is to see if any problems can be fixed without needing to go to Court.
How is a PLO Meeting Different?
A PLO is different from other kinds of meeting with your social worker:
If you don't go to the meeting to talk about the social services' concerns there is a real risk that social workers will decide to go to Court about your child


A Lawyer from the social services' legal team will be at the meeting to give the social workers advice


You are entitled to have a Lawyer/Solicitor attend the meeting with you


If you are the parent of the child or a person with Parental Responsibility you will be entitled to Legal Aid to cover the cost of your Lawyer's involvement
You should have received a 'letter before proceedings' inviting you to the meeting. The letter will set out exactly what the social workers are worried about, what they have done in the past to help you and what they would like you to do in the future.
How Important is a PLO Meeting?
A PLO meeting is usually a sign that, as far as the social workers are concerned, things have reached a very critical stage. This can often be the last chance a parent will have to work with the social workers before the case is taken to Court. Because of this, it really is important that you attend this meeting, even if you have had difficulties talking with social workers in the past.

We understand that now we are at the point of a PLO meeting, there is probably a long history of social work involvement. Relationships between parents and social workers can be very difficult and parents can be angry and upset. We advise you to put these understandable emotions aside when you go to the meeting; your Solicitor will give you every support in helping you to focus any issues of concern.
If you would like to speak with one of our Care Proceedings specialists
Fill out your details and one of our team will call you back