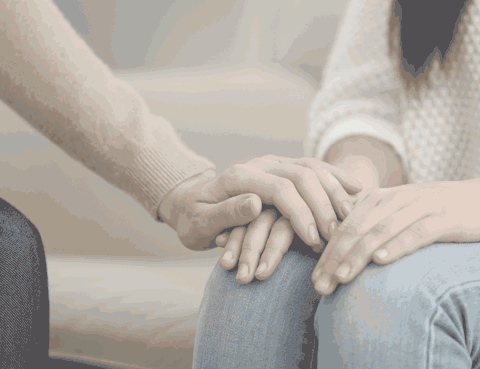 Struggling to Breathe in Later Life due to an Industrial Disease?
Posted on: 2 mins read

Being diagnosed with an industrial illness can come as a shock and has life-changing consequences, especially if the illness affects your ability to breathe easily.
It doesn't seem fair that an employee who gives his or her entire working life to a particular job is exposed to substances which damage their health later in life.
And the effects of an industrial disease can be very distressing, both for victims and their families. However, help is available to help you overcome the challenges presented by these illnesses.
For free legal advice get in touch with our Industrial Disease Solicitors. We may be able to deal with your claim on a No Win, No Fee basis – ask us for details.
Causes of Respiratory Illnesses
Industrial illnesses or diseases can often give rise to some of the most complex compensation claims and are very serious, as they cover the whole range of workplace health-related issues.
Exposure to toxic substances without adequate respiratory protection can give rise to breathing problems and lead to diagnoses of illnesses such as Chronic Obstructive Pulmonary Disease (COPD), asthma, emphysema or even asbestos-related illnesses and cancer.
Sadly, many of the cancer-related deaths in Britain each year are caused by past exposure in the workplace to cancer-causing substances. A significant number of those are asbestos related, including those people who are unfortunately diagnosed with mesothelioma.
Whilst many people diagnosed with these conditions will have worked in heavy industry and suffered exposure to welding fumes, there are many different types of substance which can cause problems. For instance, wood dusts, paint spray, detergent chemicals and even flour dust from bakeries can also cause respiratory issues later in life.
Unfortunately, in many cases, the illness may be progressive or even terminal. That's why it's very important to try to reach a compensation settlement with your employer, even if the company has gone out of business, as this may help make life a bit more comfortable as the illness gets worse, as well as help to take care of the family.
Can I Make a Claim?
If you've been diagnosed with any breathlessness-related condition, from malignant mesothelioma to a minor respiratory disability, you may be able to make a claim for compensation and rehabilitation support. It's vital to take legal advice from a specialist Industrial Disease Solicitor as employers and their insurers can challenge cases on a variety of different grounds.
At Simpson Millar, our Industrial Disease Solicitors have a strong reputation in successfully pursuing work related injury claims and have close links with trade unions.
For a free initial consultation to discuss your situation or that of a family member, get in touch with our personal injury team and ask to speak with an Industrial Disease Solicitor.
Get in touch, today!
Fill in the form below to get in touch with one of our dedicated team members, or call our team today on: 0808 239 0144