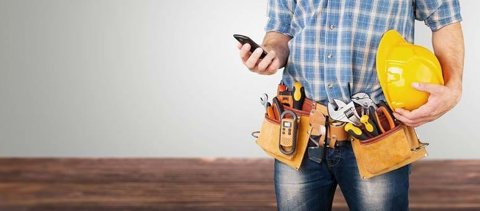 Six-Figure Settlement for Tragic Mesothelioma Diagnosis
Posted on: 2 mins read

Our client was diagnosed with Mesothelioma during his retirement. He was shocked at his diagnosis as until that point he had been fit and healthy.
As a result, our client had to have a chest drain inserted into his body to remove fluid that had built up on his lungs. He underwent regular chemotherapy sessions which left him very tired and having to take anti-sickness drugs. He was also told he had limited life expectancy.
How we Helped
Our client was initially unable to recollect where he might have been exposed to Asbestos.  We helped him obtain his HMRC Employment History schedule which showed all the places he had been employed throughout his career. This assisted him in remembering that during the period 1962/1963 he had worked for a company called Matthew Hall & Co Limited as an electrician.
During his time there he worked on a Project at Imperial College London which he worked in a boiler house for around two months. He recalled workers using raw powdered asbestos, mixed into a paste to apply to pipes.  There were thick clouds of this powder in the air and all over the floor.  Our client was not warned of any dangers and hence did not wear a face mask or any protective clothing. Having analysed the rest of his career history this is the only time he recalls being in such an environment.
Although the company had changed its name over the years, we were able to trace and contact them. We commissioned a medical report to support the claim.
We brought an asbestos compensation claim against the company for what had happened to our client and to compensate his wife for the assistance our client would be unable to give her in future. This included claims for such tasks as window cleaning and gardening which would now have to be carried out by an external provider due to the wife's own health issues. We also submitted a claim for care costs for the last few months of our client's life plus aids and equipment which would be needed to make his final months more comfortable. The application also included compensation for lost years' income from his pension.
The Outcome
The case was settled for £108,700 gross. This paid for all the items above but of course this could never fully compensate our client's family for the early death of their loved one.
Get in touch, today!
Fill in the form below to get in touch with one of our dedicated team members, or call our team today on: 0808 239 0144