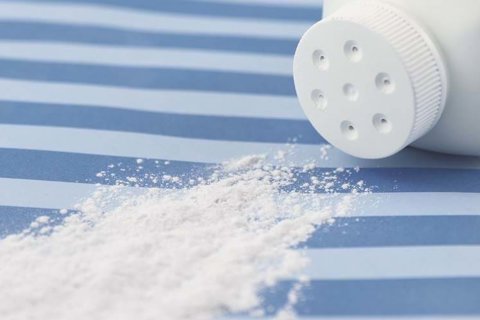 Johnson & Johnson Removing Baby Powder from Sale After String of Lawsuits
Posted on: 1 min read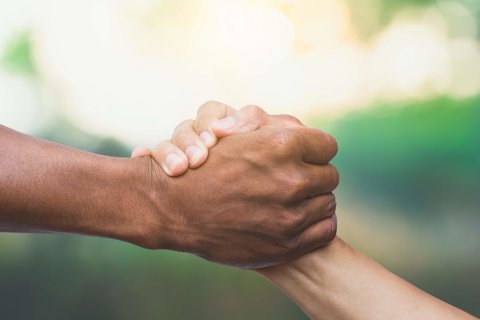 Johnson & Johnson have in the last week announced that they will stop sales of their talc-based baby powder globally. The company had previously removed the item from shelves in the US and Canada but until now it could still be bought in the UK.
In the last few years, Johnson & Johnson has faced thousands of lawsuits. Many of these came after a Reuters investigation revealed that from 1971 to the early 2000s, the company's popular baby powder product had occasionally tested positive for asbestos.
Despite this, Johnson & Johnson still maintains that the product is completely safe. They've said that their decision to replace the item with a cornstarch-based version is purely to "meet the needs of consumers, customers and evolving global trends."
Our response to the news
"Whilst we welcome the news that Johnson & Johnson are removing their talc-based baby powder from sale, their continued denial that heir talc-based products have never contained asbestos is disappointing given the amount of litigation in the US and the various reported studies that seem to have shown asbestos in its talc products. Offering a denial that their products ever contained asbestos is potentially misinformation and if proven to be untrue may have the effect of denying cancer sufferers the compensation they deserve during their lifetime."

Partner Industrial Disease Claims

Anthony Waddington
A History of Johnson & Johnson Lawsuits
Over the years, Johnson & Johnson have faced with numerous lawsuits. Many of these were settled by the company, despite them continuing to state that their products are completely safe. Some of the cases against Johnson & Johnson include:
2018

22 women in Missouri accused Johnson & Johnson of causing them to develop ovarian cancer through the use of their talc-based products. The company were ordered to pay $4.7 billion in damages to these women. In this case, the verdict was appealed and the company eventually paid out £2 billion to the women affected.

2019

A woman based in Brooklyn, New York took legal action against Johnson & Johnson after being diagnosed with mesothelioma. A Manhattan jury awarded her $325 million in compensation.

2020

4 people in New Jersey who had been diagnosed with mesothelioma started a case against Johnson & Johnson. A jury initially gave the verdict that they should receive $750 million, but this was reduced because of New Jersey laws around damages that can be paid out.
What Else is Talc Used for?
As well as baby powder, talc is used in various other household items. In November 2020, the Environmental Working Group found evidence of asbestos in three out of 21 cosmetic samples tested. This included make-up made for children by retailers including Claire's.
Whilst some consumer advocates have advised people to avoid talc-based cosmetic products, the US Food and Drug Administration (FDA) has said that these items can still be used safely. Despite this, the relatively recent discovery of asbestos traces in certain products have added to a general feeling of distrust amongst consumers.
How Does Asbestos get Into Talcum Powder?
Talc, the fundamental ingredient in talcum powder, is a mineral that is found underground in many of the same areas as asbestos. By itself talc is not cancerous, but because it is often found so close to asbestos, the two minerals can occasionally mix. This can lead to products like talcum powder becoming contaminated.
How can an Industrial Disease Solicitor Help?
If you've been diagnosed with an asbestos-related illness, you could be entitled to support and compensation.
It can take decades for the symptoms of asbestos-related diseases to develop, and you might be worried that you were exposed to the toxic material too long ago to make a claim. Our Industrial Disease Solicitors are experienced in helping people who were exposed to asbestos many years ago, so you shouldn't let this deter you.
For initial legal advice, get in touch with our Industrial Disease team for free claims assessment.
Would you like to speak with our Industrial Disease Specialist?
Fill out your details and one of our team will call you back