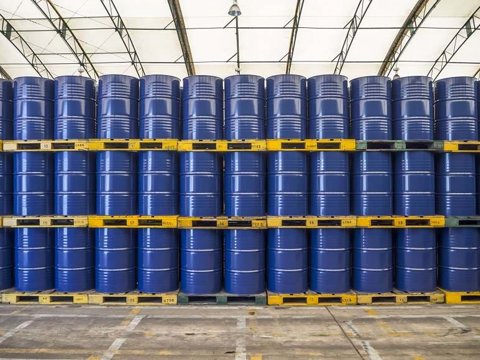 Five Figure Settlement | Bowel Cancer Caused by Workplace Chemicals
Posted on: 1 min read

Kirstie Bork
Associate Solicitor-Advocate, Industrial Disease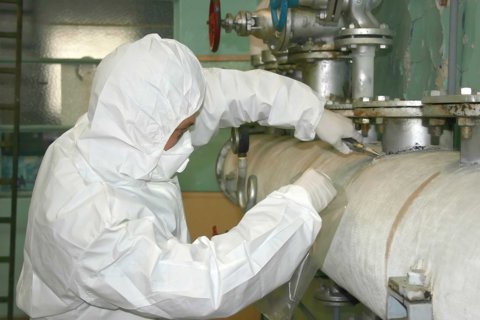 Our client developed bowel cancer many years after being exposed to dangerous chemicals at work. Our industrial disease lawyers successfully achieved a five-figure settlement for the client's care needs.
Our client, who we'll refer to as Mr P, worked for Kodak between 1969 and 1986.  He worked in the synthetic chemicals department assisting in the production of large batches of chemicals.  Some of these, unbeknown to Mr P, were carcinogenic.  Although his employer provided him with PPE and told him when to wear what, it didn't always protect him.  For example, he wore gloves for work but one chemical in particular would penetrate these and turn his skin and urine yellow. 
In 2017 Mr P began to have some symptoms in relation to his bladder.  In November 2017 he underwent some tests, including a cystoscopy.  He was then told he had bladder cancer and had his first surgery in December 2017.  He then had to have two further operations in both 2018 and 2019. In addition to this he underwent immunotherapy treatment in the form of BCG which was directly into the bladder.  He has had this treatment on three occasions.
Sadly Mr P has now has long term symptoms which have occurred both as a result of his condition and his treatment.  Potential causes of bladder cancer are smoking, family history or exposure to carcinogenic chemicals.  Mr P was a life-long non-smoker and there was no family history of smoking either.  After doing some research on the internet he found that some of the chemicals he had used at Kodak were known carcinogens. Bladder cancer has a delay in the onset of symptoms, which is why he didn't develop it until 2017 although his exposure ceased in 1983.
How we helped our client
Our client contacted our Industrial Disease specialist solicitor, Kirstie Bork, in April 2018.  Kodak accepted liability but we had to prove that the exposure to the carcinogenic chemicals had caused the cancer.  We obtained expert advice from a Urologist and an Oncologist who supported the claim. 
What was the outcome for our client?
Our client settled out of court for £45,000
Would you like to speak with our Industrial Disease Specialist?
Fill out your details and one of our team will call you back