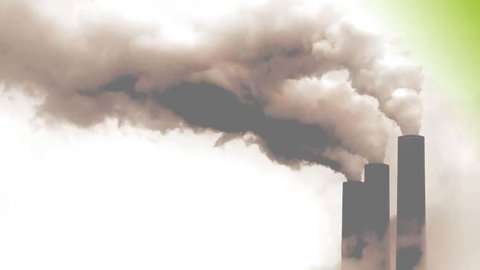 £85,000 Compensation for Mesothelioma
Posted on: 1 min read

Client Situation
Between 1971 and 1974, our client's father was employed by the English Electric Company, where he was engaged as a contractor working in the turbine halls when the Pembroke Dock Power Station was being built.
He worked as a turbine fitter within the power station and helped build and fit the turbines into the power station and also carried out routine maintenance on them. However, many years later he was diagnosed with a massive pleural effusion, and in late 2014, was told that the lining of his lung had adhered to his chest wall and that an operation to separate them would be required.
That operation was carried out but it was stopped because it was too uncomfortable. He was then referred to the Morriston Hospital and following biopsies in March 2015, he was diagnosed with mesothelioma.
He underwent two rounds of chemotherapy but ultimately decided to stop as the treatment was making him feel worse. He opted to remain at home, where he was cared for by his family with the help of a Macmillan nurse, and eventually succumbed to mesothelioma and died in April 2017.
How We Helped
The deceased's family contacted our team of Personal Injury Solicitors to claim compensation and the case was taken on by Disease Litigation Solicitor Simon Rosser.
It was alleged that his exposure to asbestos came from working with pipe laggers who would come in to lag the turbine halls at Pembroke Dock Power Station with asbestos sheets, and that on occasion, he would also help out the laggers by cutting asbestos sheeting himself using a hand saw, which would create a lot of asbestos dust which would inevitably go on to his work clothes and hands.
When the deceased went to fit the asbestos sheets, he was further exposed to asbestos from drilling and fixing the sheets in place.
Solicitor Simon Rosser carried out a thorough investigation of his working and medical history and put together an asbestos claim against his employers' liability insurer.
The Outcome
The case was eventually settled for £85,000 compensation. The family of the deceased are happy that justice has been done for their father and that the appropriate employer has been brought to account for causing the mesothelioma that claimed his life.
Get in touch, today!
Fill in the form below to get in touch with one of our dedicated team members, or call our team today on: 0808 239 0144