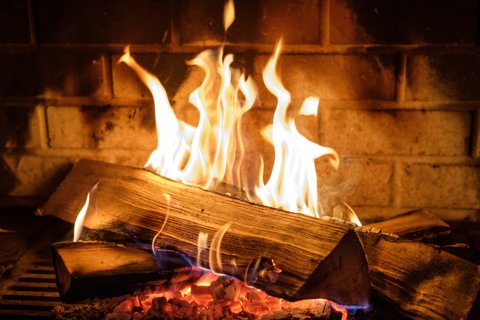 £45,000 Compensation for Carbon Monoxide Exposure
Posted on: 1 min read

Our clients moved into a rented house in Norfolk, which featured a solid fuel fire with a chimney in the living room.
The couple slept in the living room and kept it warm by using the open solid fuel fire, rather than using the oil fire central heating system which would have heated the entire house.
They bought some smokeless coal and wood and lit the fire every day. However, several weeks after moving in to the property, they started feeling ill, with symptoms including nausea, headaches and aching muscles, as well as fatigue and poor concentration.
They didn't connect their symptoms to the use of the fire and continued to use it, but eventually realised that they were suffering from carbon monoxide exposure, and that it had been caused by the fire.
How We Helped
Our clients approached our expert Personal Injury Solicitors for help with claiming compensation from their landlord. We took on their case, as we were satisfied they had a good chance of success, and arranged for them to undergo independent medical examinations.
This allowed us to establish the cause of their symptoms and the likely impact on their lives.
One of the medical specialists who carried out the assessments noted that while one of our clients had a long history of recurrent depression, the carbon monoxide exposure, apart from causing physical symptoms, did also make a material contribution to the onset of a depressive relapse.
Furthermore, they concluded that this led to the relapse being more severe than it would have been otherwise.
The symptoms left our clients unable to work for a period of time, and this was factored into our valuation of their claim, so they could be compensated for loss of earnings.
The Outcome
The landlord eventually agreed to pay our clients £45,000 in compensation, to reflect their injuries and past losses.
Get in touch, today!
Fill in the form below to get in touch with one of our dedicated team members, or call our team today on: 0808 239 0144