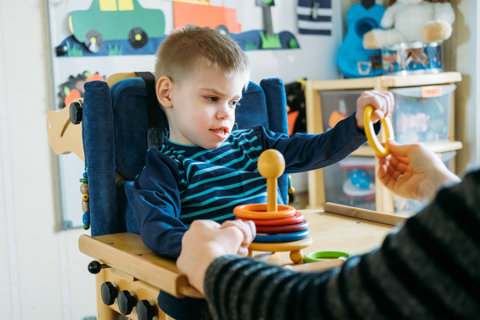 Education Solicitors have today welcomed a report that has further shone a light on 'off-rolling': where schools encourage parents to pull academically weak or 'difficult' children out of education.
Dan Rosenberg, Education Solicitor at national law firm Simpson Millar said, "This report from the Education Policy Institute has helped to increase much-needed awareness of the widespread, yet unlawful issue of off-rolling.
"Anything unlawful can be challenged by way of Judicial Review, and parents need to be aware that Legal Aid is available to support legal action if their child has been unlawfully off-rolled.
"The UK Government's school exclusion guidance clearly states that the threat of exclusion must never be used to influence parents to remove their child from the school – however, many parents are pushed into withdrawing their children from school in this way.
"Unfortunately, our Education Solicitors see too many cases when children have already been out of schools for months or even years. However, if dealt with immediately we can work to address the issues without a child missing significant amounts of education.
New figures in the report have suggested that 49,000 children from a school cohort are disappearing from school rolls without any explanation; and that one in 12 pupils from the cohort that finished year 11 in 2017 were removed for reasons not accounted for by family decisions.
Solicitor Dan Rosenberg added, "Off-rolling can have long term and devastating effects on the children concerned, with many unable to get into new schools and consequently dropping out of education completely.
"Every child has the right to education, and schools should not be able to get rid of children in order to boost their exam results and place in the league tables. We would encourage any parents whose children have been affected by off-rolling, or are under pressure to withdraw their child from school, to seek legal advice as soon as possible."
Get in touch with the UK's Number 1 Education Law team today!
Fill in the form below to get in touch with one of our education law team, or call our team today on: 0808 239 9764