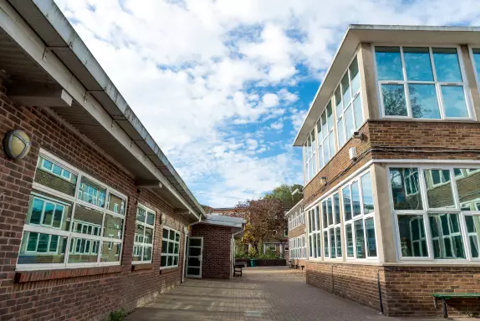 Allocated a placement they did not apply for
Our client, Miss J, contacted our Education Lawyers as her son had not been allocated a placement at his chosen school. Instead, the Local Authority had allocated him a placement at a school which she did not even apply for.
Miss J was extremely concerned about her son's placement at the allocated school as she'd had other children who attended the allocated school and who had experienced bullying. As a result, her relationship with the school had broken down.
She did not want her son to go to the allocated school because of the bullying of previous children and because of the major breakdown in her relationship with the school.
Miss J contacted our Education Lawyers to find how we could help her and her son.
We appealed the school allocation decision for our client
Firstly we considered the reasons why Miss J wanted her son to go to her chosen school.
Obviously she was extremely distressed by the allocated school because of her other children's past experiences there and because of the lack of a positive relationship with the school. She was concerned that her child would experience severe social isolation if he were to attend the allocated school due to the past experiences with them.
In addition to these issues, her son was an avid swimmer and had applied to attend the only school in the area with a swimming pool. He was really keen to continue to swim in school as he had enjoyed being part of the local swimming group for over five years.
We advised Miss J that she could appeal a school admission decision and reassured her that we would help her through each stage of the appeal process.
Our Education Lawyers liaised with the clerk of Miss J's chosen school to get detailed information to use in the appeal. We then drafted detailed representations in support of the appeal. We included arguments using the information obtained from the clerk, as well as Miss J's personal reasons for wanting her child to attend the preferred school.
We then submitted her reasons for appeal along with the evidence submissions.
Once the appeal was submitted, Miss J was given a Hearing date for the appeal. Even though she attended the appeal alone, we spent time with Miss J discussing what would happen at the Hearing so she understood the process and knew what to expect.
We also helped her to prepare in detail for the Hearing making sure she had all the evidence she needed to get the best possible outcome for her son.
We won the appeal and their child is now in their preferred school
Miss J found out shortly after the Hearing that her appeal was successful. Her son was allowed to go to his chosen school. He went on to join the school's swimming club and Miss J informed us that her son was happier than ever to start at his new school.
Get in touch with the UK's Number 1 Education Law team today!
Fill in the form below to get in touch with one of our education law team, or call our team today on: 0808 239 9764