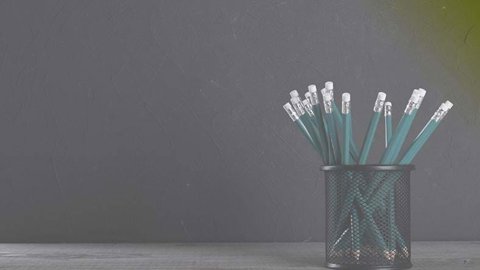 Government urged to 'take immediate action' to review exclusions policy amidst child exploitation risks
Posted on: 2 mins read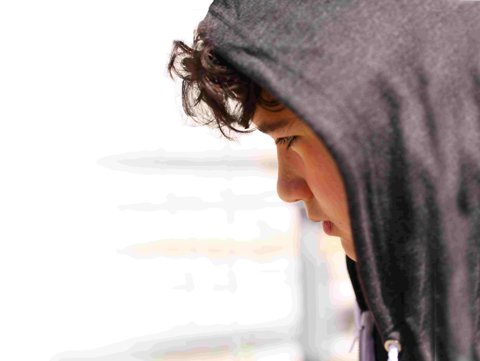 Public Law and Education Solicitors who represent children, and the families of children who are removed from school and have been involved in County Lines activity have today urged the Government to 'take immediate action' to review its exclusions policy amidst growing concerns about the associated risks.
The call to action follows the release of a report from HM Inspectorate of Constabulary and Fire and Rescue Services (HMICFRS), in which police officers reported a 'strong link' between school exclusion and 'becoming a target for county lines criminals'.
Although inspectors were not able to establish the extent of the problem, public law and education Solicitors at Simpson Millar said it 'mirrored the experience' of many of their clients – particularly children of from ethnic minorities, and those with special needs.
Dan Rosenberg, one of the firm's Education Law Solicitors said, "Worryingly, this report rings true. It mirrors the experience of a number of the families we represent whose children have been excluded from schools.
"Parents, particularly of children of black, Caribbean and ethnic minority children, as well as those with Special Educational Needs resulting in challenging behaviour, know only too well the risk of their children being recruited by county line groups.
"Whether they are excluded from school lawfully or unlawfully they are at greater risk from these groups. The pipeline of new recruits needs to be stopped at source and this needs to be done not only through the work of the police but also by schools and Local Authorities."
Sarah Collier, a Solicitor and expert on criminal exploitation at the firm said, "Children who have been excluded from schools are one of the groups most vulnerable to recruitment, grooming and exploitation by criminal networks.
"Without the safety net of school-time supervision, many children are left with no responsible adult to look out for or protect them. Children who may have only been casually involved or acquainted with gangs while in school are far more likely to fall victim to serious exploitation after exclusion."
Dan Rosenberg went on to urge the Department for Education to also take into consideration victims of Off-Rolling – in which schools encourage parents to pull academically weak or 'difficult' children out of education – when considering who may be vulnerable to such exploitation.
He said, "Addressing the risk associated with children who have been excluded is absolutely vital, and as part of the wider attempt by the DfE to ensure that those children continue to receive a good education we would urge them to also consider those who have been subject to off-rolling who are equally vulnerable.
"A comprehensive, joined up approach between the police, health and care services, the charities involved in this matter and the schools is the only way to ensure that children receive the care and protection, and the good education that they are entitled to."
In a report issued by the Education Policy Institute last year figures suggested that 49,000 children from a school cohort are disappearing from school rolls without any explanation; and that one in 12 pupils from the cohort that finished year 11 in 2017 were removed for reasons not accounted for by family decisions.
Get in touch with the UK's Number 1 Education Law team today!
Fill in the form below to get in touch with one of our education law team, or call our team today on: 0808 239 9764